Professor Nate Perkins wins the CELA 2020 Excellence in Teaching Award, Senior Level
During this time, we welcome some positive news. It is with great pleasure to announce that Associate Professor Nate Perkins has won the Council of Educators in Landscape Architecture (CELA) 2020 Excellence in Teaching Award, Senior Level. This Award recognizes a faculty member with excellence in creative, innovative and effective teaching methodologies and practice. Up to two awards are presented annually—one at the junior level  and one at the senior level. This award was going to be presented to Nate at the CELA 2020 Annual Conference in Louisville, Kentucky, which has been canceled due the COVID-19 outbreak. The nomination included endorsements from faculty members, current and past students and senior administrators. Nate has served 30 years as a dedicated faculty member in landscape architecture at the University of Guelph. He has mentored and guided numerous students towards successful careers. Nate's passion for teaching is demonstrated in his hard work and compassion towards the success and well-being of the students, and throughout the numerous services that he has provided for the School. This award celebrates Nate's many years of successful teaching and mentorship, as he enters into retirement. Congratulations Nate on all your success.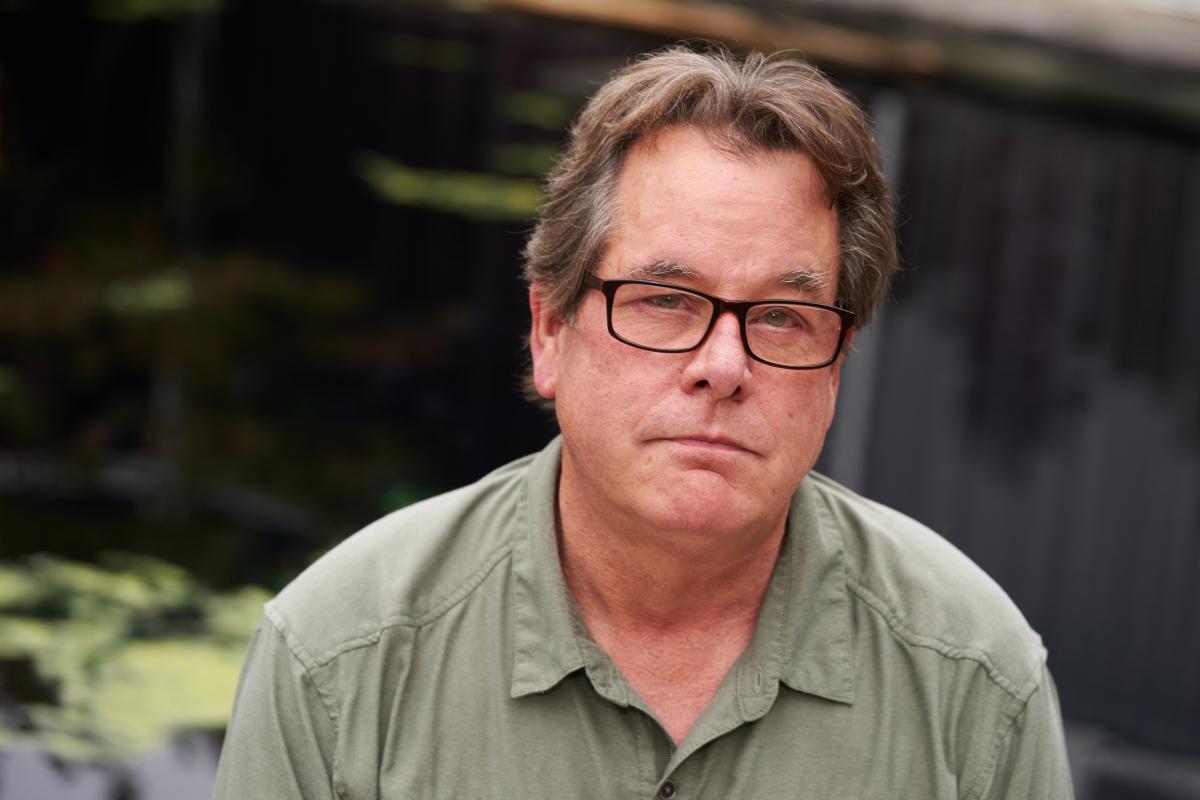 Photo above:  Associate Professor, Nate Perkins.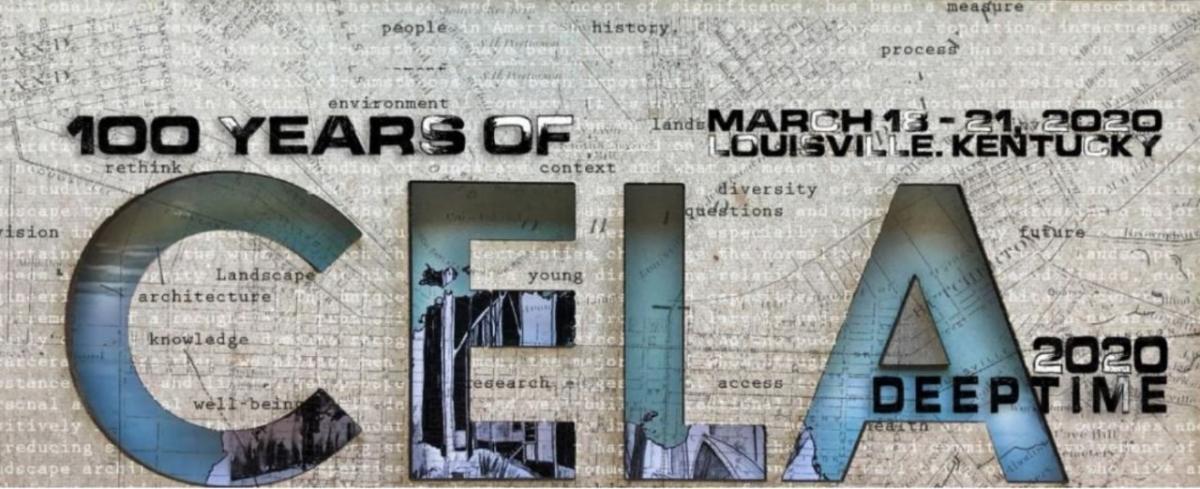 Image:  2020 CELA Conference Logo