RPD Student Profile - Koren Lam
Koren's hometown is Brampton, Ontario and is currently a second-year student in the Rural Planning and Development program where her research interests are in digital connectivity as the main driver for rural economic development. Since entering this program, she has always found the planning discipline to be interesting from a regional perspective and in the future would like to contribute to her community by finding a career related to regional planning. She knew in the summer after her first semester she would be determined to find employment with any planning experience.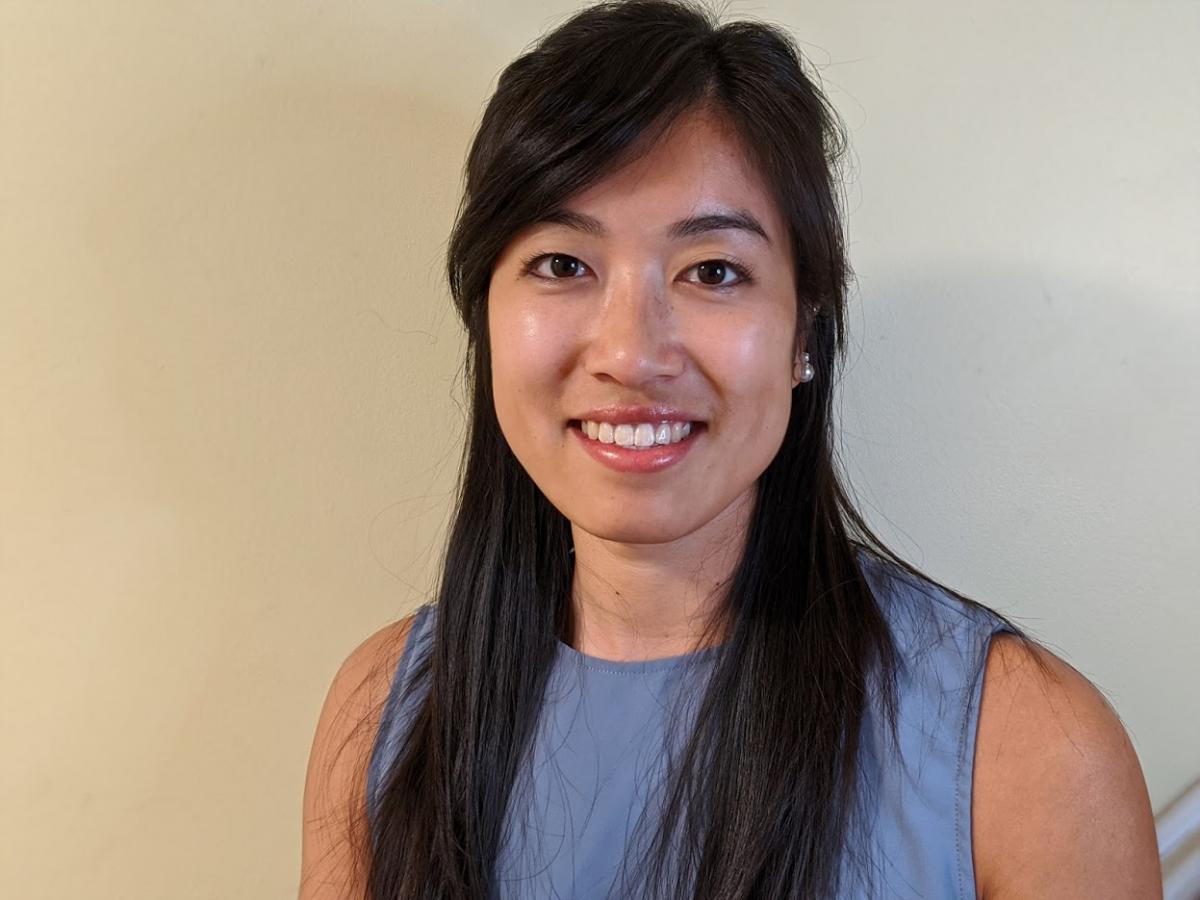 Photo:  Koren Lam
During her second semester, she had applied to many student jobs, attended two interviews and was a successful candidate in both positions. She chose to work for the Region of Peel since Peel is close to home and she had an informative four-month experience with the region. She was involved in a plethora of projects in the Regional Official Plan review, Municipal Comprehensive Review and ongoing planning projects. Her observations on organizational reaction to political changes were insightful experiences and understanding the importance of Ontario's political regime. Transferable skills such as research and GIS skills were essential in many projects and she had further developed many planning skills that would increase her planning toolbox. Koren is currently completing her final research initiative examining rural telecommuters in southwestern Ontario. 
The Rural Planning and Development program profiles the research initiatives and professional achievements of graduate students. Stay tuned for more profiles in the coming weeks! Check out the Rural Planning and Development webpage for more details on our graduate programs.