Barrett Publishing Article on Labour Mobility in Nickel Processing
Joshua Barrett, a PhD in Rural Studies student, recently published "Routes and roots: Factors that drive labour mobility in Newfoundland and Labrador, Canada" in Applied Mobilities. The article discusses insights from his Master of Arts thesis focused on the impacts of labour mobility on communities in rural Newfoundland and Labrador. Using the Newfoundland and Labrador nickel processing sector as a case study, the paper identifies factors that influence mobile workers to commute extended periods of time on a daily basis, including economic considerations, amenities, sense of belonging, and the nature of the commute. In many cases, the financial and other benefits from their employment offset the consequences, such as the stress and longer workdays associated with their position.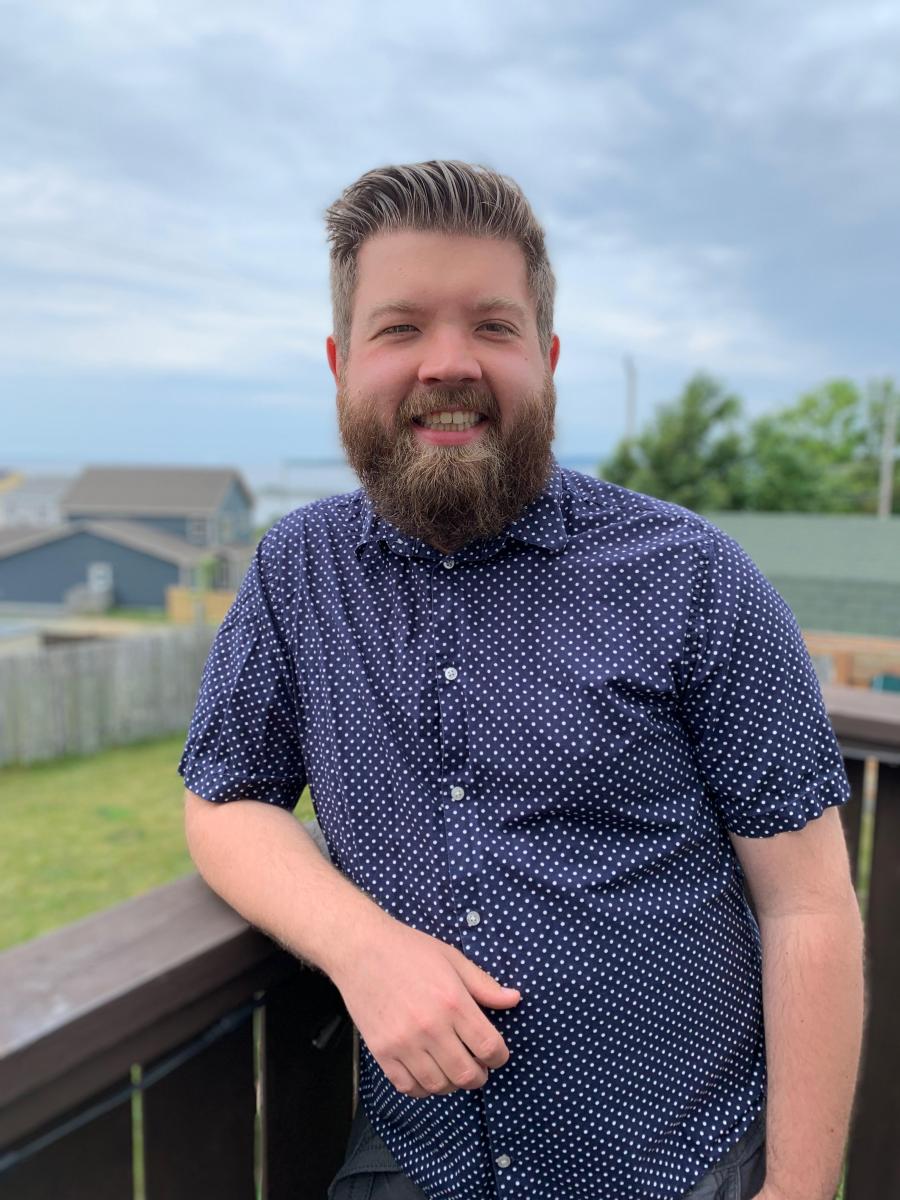 Barrett began his PhD in Rural Studies program in September 2019 where he is working with Prof. Ryan Gibson and Prof. David Douglas. His PhD research is focused on the role of governance in local economic development in rural Newfoundland and Labrador municipalities.