Congratulations to Sarah Parish on RPD Thesis Defence
On May 13, 2020, Sarah Parish successfully defended her Master of Science in Rural Planning and Development thesis! Sarah's research examined the role of agritourism as a solution to rural revitalization in Regional Municipality of Durham's three northern townships: Brock, Scugog, and Uxbridge. Through in-depth interviews with farm operators Sarah enhanced our knowledge on three questions: (i) the motivations of farmers to diversify their farms through agritourism, (ii) how agritourism assists farming businesses, and (iii) strategies farmers use to implement agritourism into their current farming practices. A copy of Sarah's thesis will be available through The Atrium at the University of Guelph shortly.

Members of the examination committee were include: Prof. Ryan Gibson (advisor, SEDRD), Prof. Wayne Caldwell (Graduate Faculty, SEDRD), Prof. Karen Landman (Graduate Faculty, SEDRD), and Prof. Sara Epp (chair).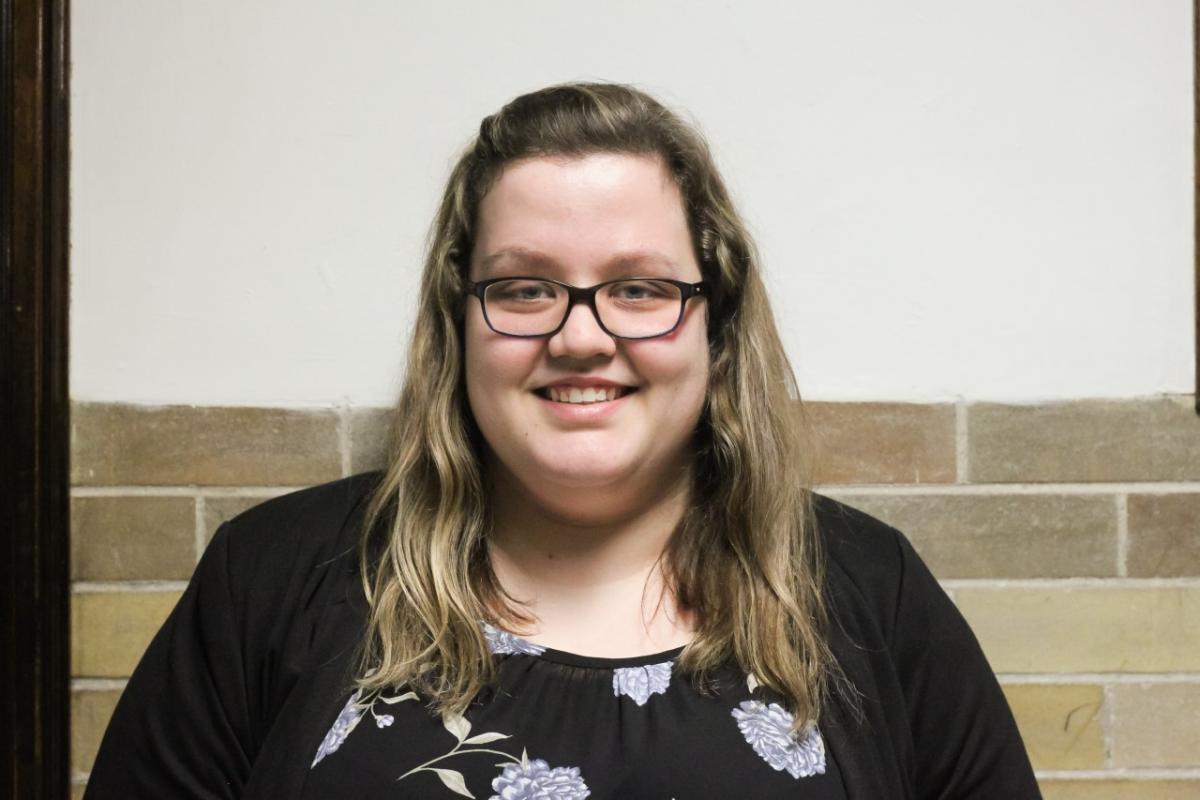 Photo:  Sarah Parish

Congratulations to Sarah on the successful thesis defence!