Landscape Architecture students named LAF's 2020 Olmsted Scholars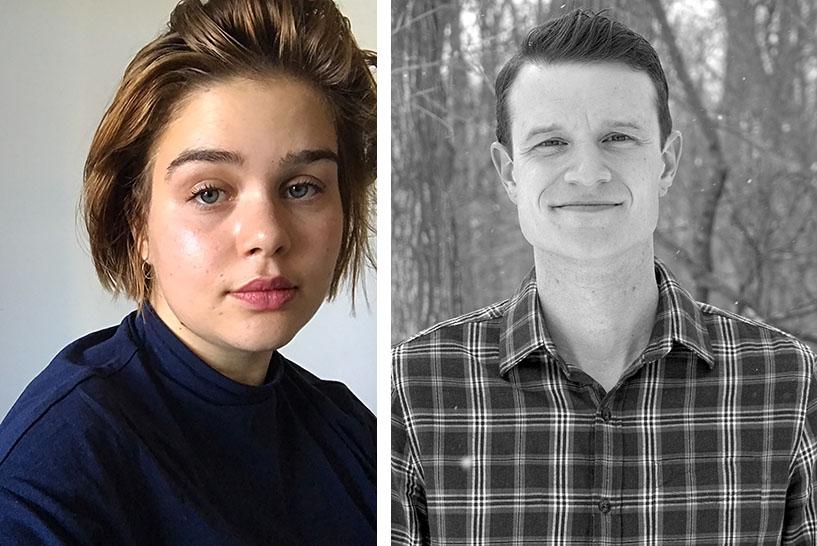 The Landscape Architecture Foundation's Olmsted Scholars Program (named for Frederick Law Olmsted, the father of American landscape architecture) recognizes and supports students with exceptional leadership potential who are using ideas, influence, communication, service, and leadership to advance sustainable design and foster human and societal benefits.  The premier national award program recognizes outstanding students in accredited landscape architecture programs in the U.S. and Canada.  Students are both honored for past achievements and recognized for their future potential to influence the landscape architecture profession.
In addition to the winner and finalists, the graduate nominees from each university are recognized as 2020 LAF Olmsted Scholars, which denotes distinguished student leadership in landscape architecture.  The Landscape Architecture program, University of Guelph is proud to announce that Elizabeth Bray, (BLA – undergraduate) and Kevin Todd (MLA – graduate) are recognized as 2020 LAF Olmsted scholars.  Nominees are invited to attend the luncheon and benefit at the American Society of Landscape Architects annual conference in Miami Beach, Florida in October. 
See the Landscape Architecture Foundation 2020 LAF Olmsted Scholars for complete announcement.