SEDRD Appoints Two New Landscape Architecture Faculty
We are very pleased to welcome Zannah Matson and Afshin Ashari as new Assistant Professors in Landscape Architecture, joining SEDRD in 2021!
Zannah Matson
Zannah Matson comes to SEDRD from her previous appointment as Assistant Teaching Professor in the Penn State Department of Landscape Architecture and a Design for Spatial Justice Fellow at the University of Oregon Department of Landscape Architecture.  Before teaching in Landscape Architecture, Zannah taught Urban Planning, Urban Design, and Geography at a number of different institutions.  She has a Masters in Landscape Architecture from the Harvard Graduate School of Design, and in professional practice she worked with OPSYS Landscape Infrastructure Lab as Project Manager and Lead Exhibition Designer for the Canada Pavilion at the Venice 2016 Architecture Biennale.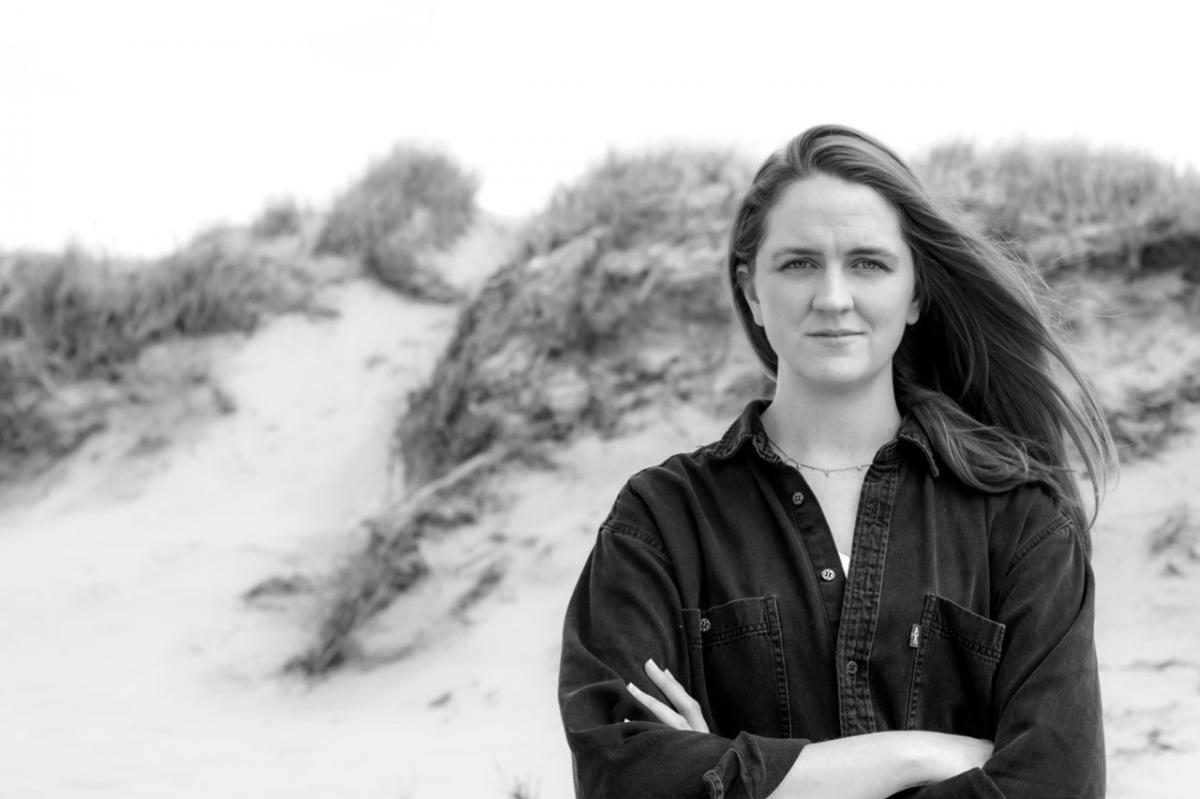 Image:  Zannah Matson.
"I'm thrilled to be joining the University of Guelph SEDRD community as a program and academic home that is such a wonderful fit for my work," says Matson. "I'm looking forward to working with such amazing faculty, staff, and students to teach and develop my international research, while also considering how lessons from this work can shape approaches to landscape architecture for more equitable and sustainable landscape futures closer to home."
Zannah's research and design work has tremendous appeal focusing on the histories and contemporary reinterpretations of landscapes throughout processes of colonization, violence, and state infrastructure projects. Her current work traces the afterlives of coloniality through highway construction in Colombia's Eastern piedmont landscapes to think about power structures, transportation infrastructure, and visual representation in Latin American landscapes more generally.  Zannah's diverse experience will have her teaching in the areas of design theory, site planning and urban design, green infrastructure and environmental resiliency, and analog and digital technologies for design communication and management.
Afshin Ashari
Afshin Ashari, comes to SEDRD from professional practice, most recently working with Brooks McIlroy Inc. in Toronto; an interdisciplinary firm of architects, landscape architects, planners, and urban designers.  Taking advantage of his interdisciplinary background in landscape architecture and computer science, his research interests lay within the computational, parametric, and digital design representation activities for landscape architecture involving advanced technological tools in contemporary design media and professional practice.  He will work with students, faculty and allied researchers in exploring design theory, environmental analyses, generative design algorithms and optimization, and design model fabrication and representation.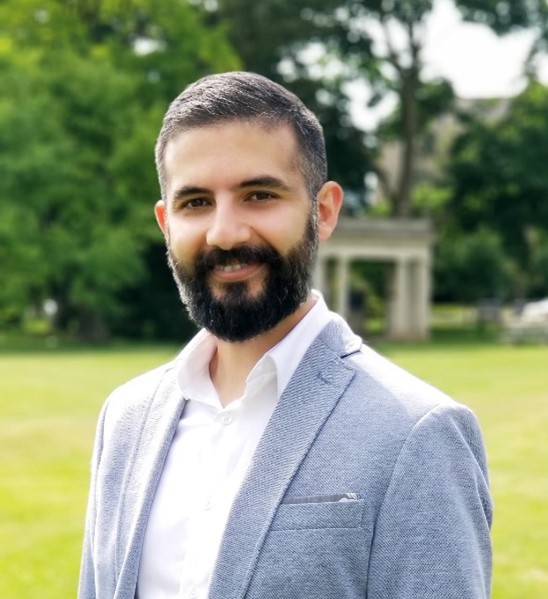 Image:  Afshin Ashari
"Guelph's landscape architecture programs, and its new Digital Media Lab, have great potential to be Canada's hub for technological design research and application to support the traditional approaches to design in the field of landscape architecture," Ashari states.
Afshin has a Master in Landscape Architecture from the University of Toronto and a Bachelor of Computer Engineering from Azad University of Tehran.  His professional practice experience premised on parks, open space, and site naturalization, institutional and mixed-land uses, and Indigenous communities offers opportune versatility within SEDRD's landscape architecture programs' curricula.
"We're absolutely honoured to have both Zannah and Afshin join our faculty," says Sean Kelly, SEDRD Director.  "The backgrounds of Zannah and Afshin are truly exciting, contemporary, and desired; these are tremendous additions for our LA programs' and enhances our offering of current, real-world practice and experiential learning opportunities to our BLA and MLA students."