Afshin Ashari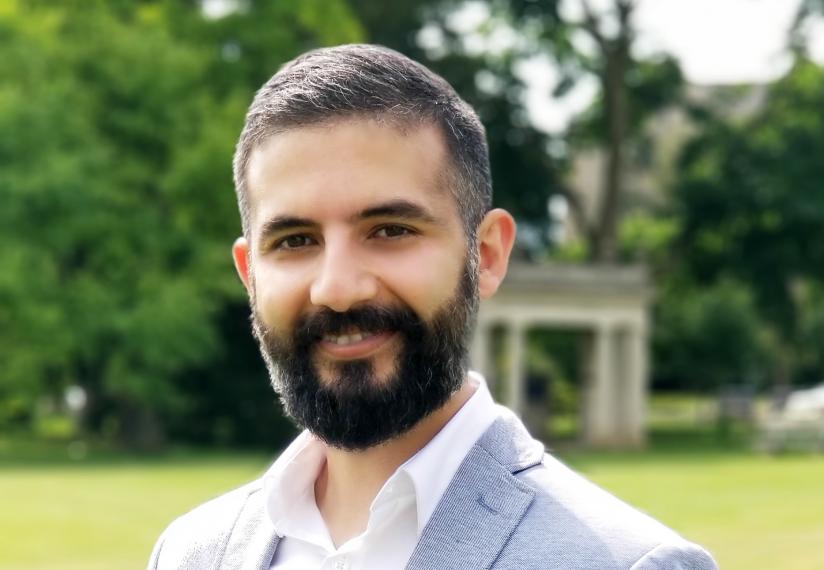 Assistant Professor - Landscape Architecture
Office:
Landscape Architecture, Room 115
Find Related People by Keyword
Afshin Ashari is an Assistant Professor in Landscape Architecture at the School of Environmental Design and Rural Development (SEDRD). Prior to joining SEDRD, he was engaged in a range of architectural and landscape architectural projects in both public and private sectors and most recently working with BrookMcIlroy Inc. in Toronto; an interdisciplinary firm of architects, landscape architects, planners, and urban designers.
He has a Masters in Landscape Architecture from the University of Toronto and a Bachelor of Computer Engineering from the Azad University of Tehran. Afshin has always been passionate about merging the two worlds of computer science and design. He is interested in implementing novel approaches that bridge traditional and computational design processes, with the hope of avoiding analogue habits of design and landscape homogenization.
Taking advantage of his interdisciplinary background in landscape architecture and computer science, his research interests lay within the fields of computational, parametric, and digital design representation activities for landscape architecture involving advanced technological tools in contemporary design media and professional practice.