Brendan Stewart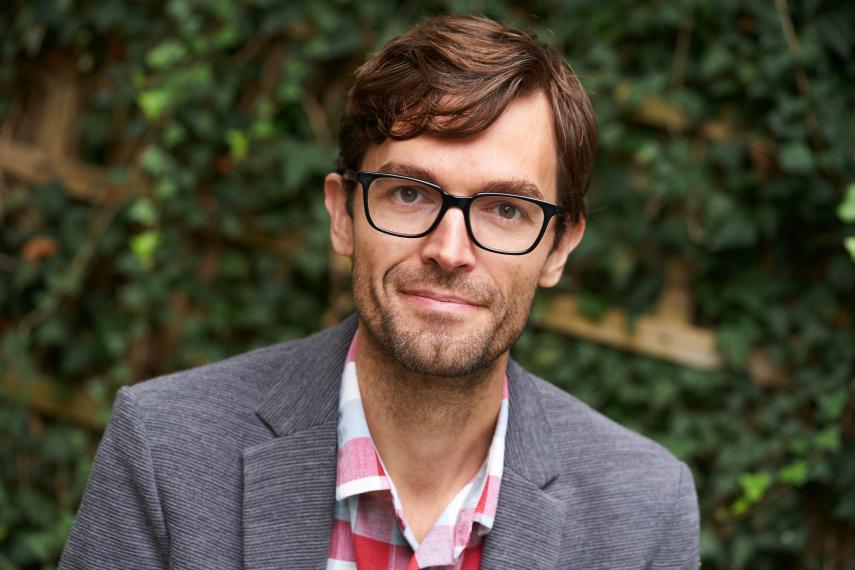 Email:
brendan.stewart@uoguelph.ca
Office:
Landscape Architecture, Rm 117
Find Related People by Keyword
Bio Summary
Brendan Stewart, OALA, CSLA, CAHP is a landscape architect who comes to SEDRD following 8 years of practice with ERA Architects in Toronto, a renowned interdisciplinary firm focussed on heritage conservation, design, and planning. Brendan is an OAC alumni, having received his Bachelor of Landscape Architecture from Guelph (2004). He also attended Edinburgh College of Art (2003), and received a Masters of Landscape Architecture from the University of California, Berkeley (2009).
Throughout his years in practice, Brendan has been actively engaged in the academic, professional, and community spheres. He has been a regular guest lecturer, critic, and instructor at the University of Toronto and Ryerson University, and was an editorial board member of Ground Magazine, the journal of the OALA. In 2015, he was involved in organizing and participating in the 'Leading with Landscape' conference in Toronto, hosted by the Washington DC based Cultural Landscape Foundation, which was attended by over 400 landscape practitioners and scholars from around the world. He is a director of the Friends of Allan Gardens, a not for profit organization with a mission to revitalize one of Toronto's earliest designed landscapes, and, starting in 2017, Brendan is the University of Guelph's appointed educator to the Ontario Association of Landscape Architects governing council.  
Brendan has collaborated with leading landscape architects, architects, artists, urban designers and planners on numerous high-profile projects across Canada and abroad, and has also completed several award winning place-making projects in inner-suburban communities in and around Toronto, created through innovative youth-led participatory design processes. Brendan brings this experience, and his keen knowledge and understanding of design history and cultural landscape theory to his studio and professional practice courses in the undergraduate and graduate landscape architectural programs at Guelph.
Brendan's research focuses on heritage conservation planning and design processes, cultural landscape theory, design history, and service learning and participatory design practices. To complement his teaching and scholarship at the University, Brendan remains involved with ERA Architects, providing strategic advisory support on select projects and initiatives within the firm's landscape practice.