Dave Guyadeen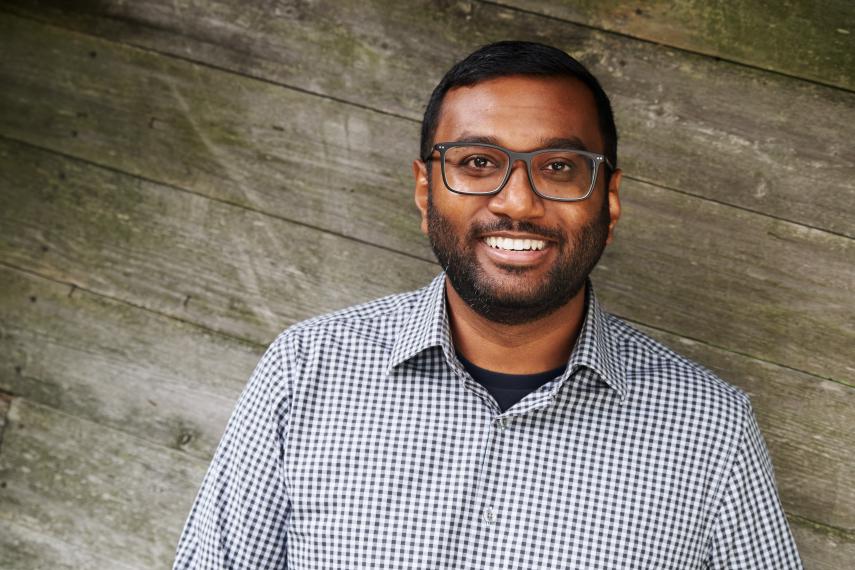 Email:
dave.guyadeen@uoguelph.ca
Office:
Landscape Architecture, Room 142
Rural Planning and Development
Find Related People by Keyword
Education
PhD (Planning), University of Waterloo
MPA, University of Western Ontario
BURPl (Hons), Ryerson University
Bio Summary
Dave Guyadeen is an Assistant Professor with practical and academic experience in the field of planning. He is a full member of the Canadian Institute of Planners (CIP) and a Registered Professional Planner (RPP). His professional experiences include working as a land use policy planner at the regional and local levels of government in Ontario.
Dave's research focuses on plan development, plan implementation, and evaluation. He is specifically interested in the use of evaluation in government institutions, particularly within the rural context. Dave is also interested in the topic of plan quality, including ways of defining plan quality and approaches to assessing the quality of various plans, including official plans, climate change plans, and other strategic government plans.
Dave has a range of teaching experience and strives to actively engage students in their learning by highlighting the linkages between planning theory and planning practice.
Research Interests
Plan Implementation
Program Evaluation
Plan Outcome Evaluation
Plan Quality Evaluation
Climate Change Planning
Featured Publications
Guyadeen, D., Thistlethwaite, J., & Henstra, D. Evaluating the Quality of Municipal Climate Change Plans in Canada. Submitted for review.
Guyadeen, D. Evaluating Plan Quality: An Assessment of 63 Official Plans in the Greater Golden Horseshoe (GGH) Region of Ontario, Canada. Submitted for review.
Guyadeen, D. (2018). Do practicing planners value plan quality: Insights from a survey of planning professionals in Ontario, Canada. Journal of the American Planning Association, 84(1), 21-32.
Guyadeen, D., & Seasons, M. (2016). Evaluation theory and practice: Comparing program evaluation and evaluation in planning. Journal of Planning Education & Research, 1-13.
Guyadeen, D., & Seasons, M. (2016). Plan evaluation: Challenges and directions for future research. Planning Practice & Research, 31(2), 215-228.
Area of Research
Rural Planning and Development
Rural Studies