Helen Hambly Odame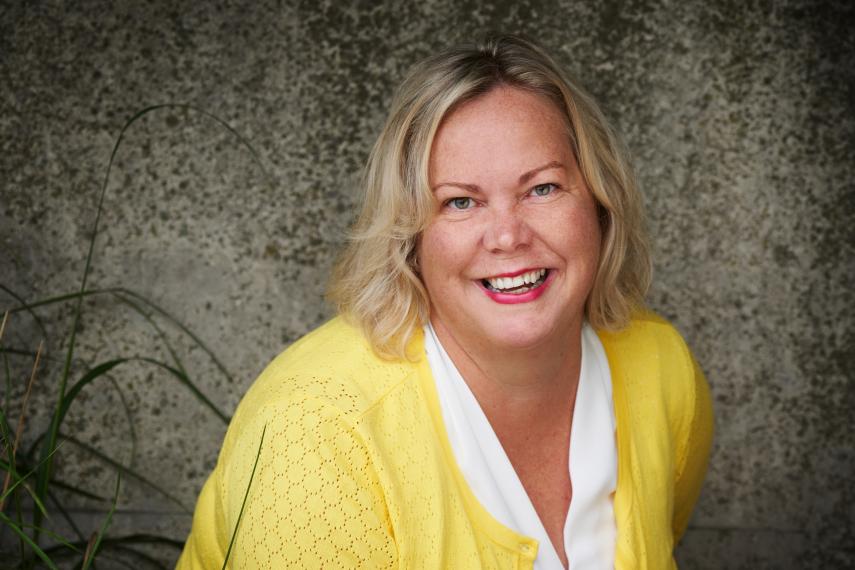 Capacity Development, PhD Rural Studies
Find Related People by Keyword
Education: 
B.A. University of Toronto
M.E.S. York University
Ph.D. York University
Biography: 
Dr. Hambly joined SEDRD - Capacity Development and Extension in August 2003. She has more than 30 years of experience in international agricultural research and development programs in Africa, North Africa and Latin America. She came to the University of Guelph after 8 years as a research and training officer with the Consultative Group on International Agricultural Research (CGIAR). Dr. Hambly has also worked with the International Development Research Centre (IDRC) and the non-governmental sector in Canada. 
Dr. Hambly's current work primarily focuses on knowledge mobilization, information technology and telecommunications in agricultural innovation systems. She is the project leader for the Regional and Rural Broadband project.
She has conducted various analyses of agricultural technology and institutions. In the past, Dr. Hambly has designed and implemented research on a wide range of communication, media and intellectual asset projects in agriculture. Her publications range from rural internet to rural radio and from social inclusion in agricultural R&D to strengthening capacity to innovate. She has experience in governance structures including serving for six years as the Chair and Secretary of the Independent Steering Committee of the RTB CGIAR Research Program, for nine years as the Vice-President of Farm Radio International and for three years as the Vice-Chair of Journalists for Human Rights.