John FitzGibbon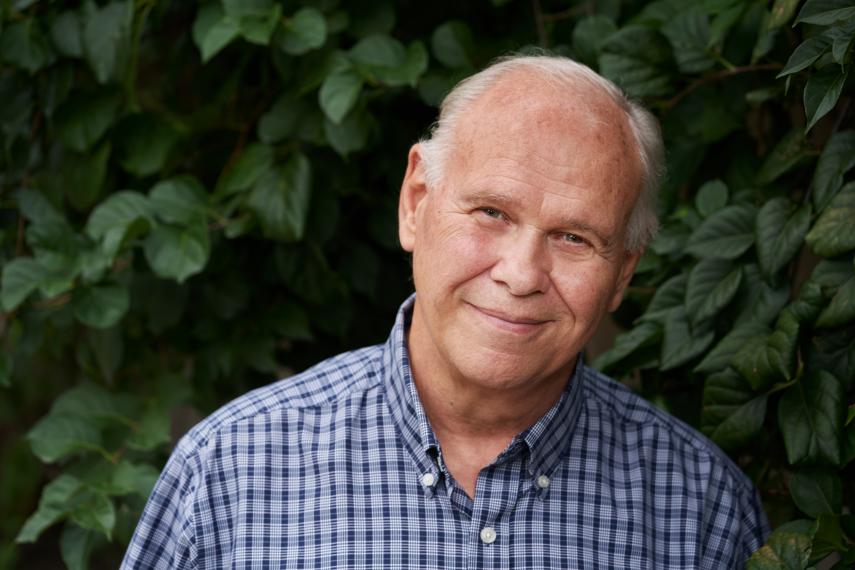 College Professor Emeritus | Associated Graduate Faculty
Find Related People by Keyword
Biography: 
John Fitzgibbon, College Professor Emeritus and Associated Graduate Faculty member, recently retired from the University of Guelph after being a faculty member in Rural Planning and Development since 1982.  He served as Director of the School from 1996 and then of the new School of Environmental Design and Rural Development from 1998 to 2006. He has taught a variety of courses in the program including Watershed Planning Practice; Water Resources Management; Qualitative Methods; Qualitative Analysis; Rural Research Methods; Biophysical Resource Analysis; Rural Land Use Planning; Environmental Impact Assessment; Rural Planning and Development Theory.
He has served as a chair of the Ontario Farm Environmental Coalition for 12 years, member of the National Advisory Committee on Environmental Policy for Agriculture (APF) AAFC, as a Board Member of the Walkerton Centre of Excellence for Clean Water, and as a member of the Provincial Advisory Committee for Source Water Protection. Currently, he is working on a project funded by the Agricultural Environmental Stewardship Initiative with David Armitage from the Ontario Farmers Association. He is currently an advisor to Trout Unlimited Canada on the Angler Dairy Program.
His primary areas of academic interest include source water protection, environmental management, community-based natural resource management, environmental farm planning and nutrient management planning.
Area of Research
Rural Planning and Development