Robert Corry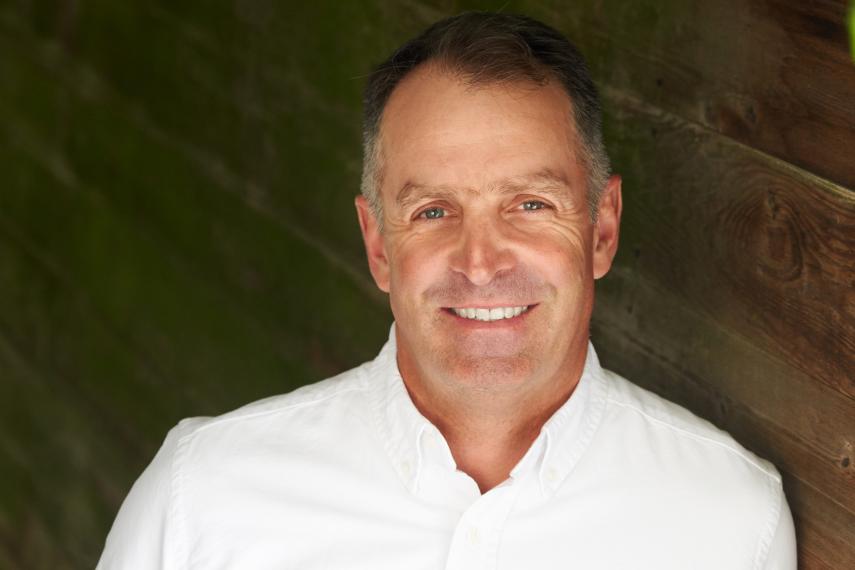 Professor - Landscape Architecture
Office:
Landscape Architecture, Room 113
Find Related People by Keyword
Education
Associate Diploma in Agriculture, University of Guelph (1987)
Bachelor of Landscape Architecture *with distinction, University of Guelph (1992)
Master of Landscape Architecture *ecology minor, University of Minnesota (1994)
Doctor of Philosophy, Natural Resources & Environment, University of Michigan (2002)
Bio Summary
Dr. Robert Corry is a professor of landscape architecture at the University of Guelph, Ontario. Dr. Corry holds degrees from the University of Guelph, the University of Minnesota, and the University of Michigan. He is a recipient of the American Society of Landscape Architects' Presidents Award of Excellence for his collaborative work on stream corridor restoration (1999), the Canada Mortgage and Housing Excellence in Education Award for teaching sustainable practices (2007), and the Council of Educators in Landscape Architecture's Awards of Recognition for excellence in teaching and research (2006), and Excellence in Research (2011) and Triad Award for exemplary service (2021).
Professor Corry teaches ecological principles for landscape design and his research investigates agricultural land conservation and reclamation of damaged lands for ecological and social consequences using principles and methods from landscape ecology. His teaching focuses on ecological systems analysis and design in the BLA and MLA programs. Robert's publications range from assessing alternative landscape plans for ecological outcomes to informing agricultural policy to achieve multiple objectives.
Dr. Corry has presented his research in Canada, the United States, New Zealand, Switzerland, Italy, Portugal, Slovakia, Denmark, and the United Kingdom. His papers are found in Landscape Ecology, Landscape and Urban Planning, Landscape Research, the International Journal of Arboriculture, Journal of Soil and Water Conservation, and other top journals in his field. Robert was the interim editor of Landscape Journal (University of Wisconsin Press) in 2020-21 and is a co-chair of CELA's 2022 Conference Track, Evolving Norms.
Area of Research
Landscape Architecture
Rural Studies