Sean Kelly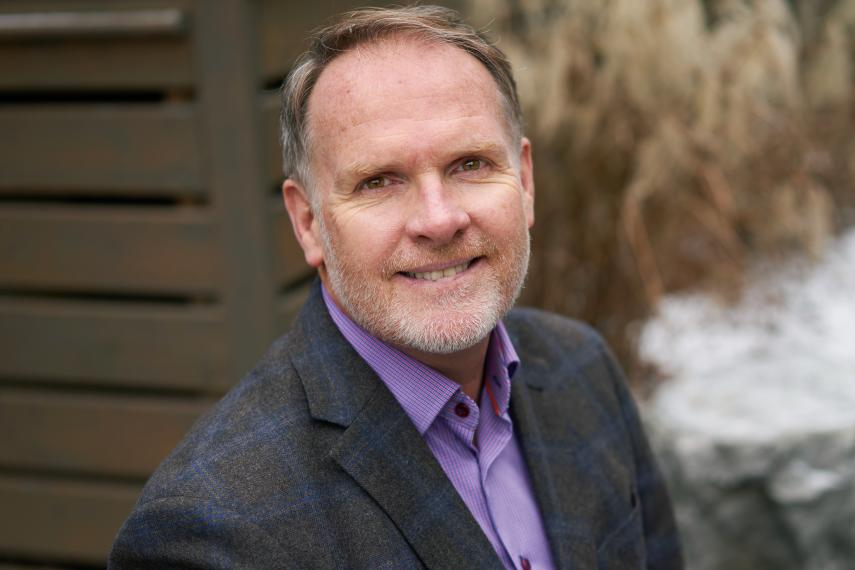 Associate Professor and Director of SEDRD
Office:
Landscape Architecture, Room 101
Find Related People by Keyword
Education 
BLA Landscape Architecture, Guelph
MSc. Rural Planning, Guelph
CSLA, OALA, ASLA, OPPI
Bio Summary
Prof. Sean Kelly has been the Director of the School of Environmental Design and Rural Development since 2017. 
Sean formally joined the SEDRD faculty in 2006 as an Assistant Professor, yet he had been instructing several core 'design implementation' courses as a Sessional Instructor over the last decade. He had also taught at UBC's and Mississippi State's Landscape Architectural programs as well as Georgian College's Tourism & Hospitality program.
Sean comes from a 'practice' background – involved with preparing planning, design, and construction documents for a wide variety of project types. Much of this related to recreation, resort, destination area, and small community amenity development. Over the last 18 years, Sean's project experience has taken him world-wide and includes: Austria, Germany, Norway, Morocco, South Korea, Spain, Sweden, Switzerland, and extensively throughout Canada and the USA.
Within SEDRD, Sean instructs students in Site Engineering and Landscape Construction courses and brings much of his private practice techniques and experiences to the studio. He believes a good foundation in preparing drawings/specifications for agency approvals, tendering and construction documents is key to a graduating student's future marketability and success with professional competence exams. He designs his technical courses to ultimately prepare students for practice; including working with computer assisted drawing (CAD) and specific exposure to a variety of project sites related to recreational, environmental preservation/rehabilitation, and urban environments. Sean is currently developing interdisciplinary research projects on resort maturation and issues related to sustainability, government sponsorship/risk management of capital projects in rural communities, and design as a catalyst for economic development in small communities.
Sean still manages to be involved as a partner with a small, professional planning/design firm providing services predominantly to small communities and destination areas. Sean is also an active member of the Ontario Association of Landscape Architecture, Canadian Society of Landscape Architects, American Society of Landscape Architects, Ontario Professional Planners Institute, and several 'snow/resort' area associations.