Wayne Caldwell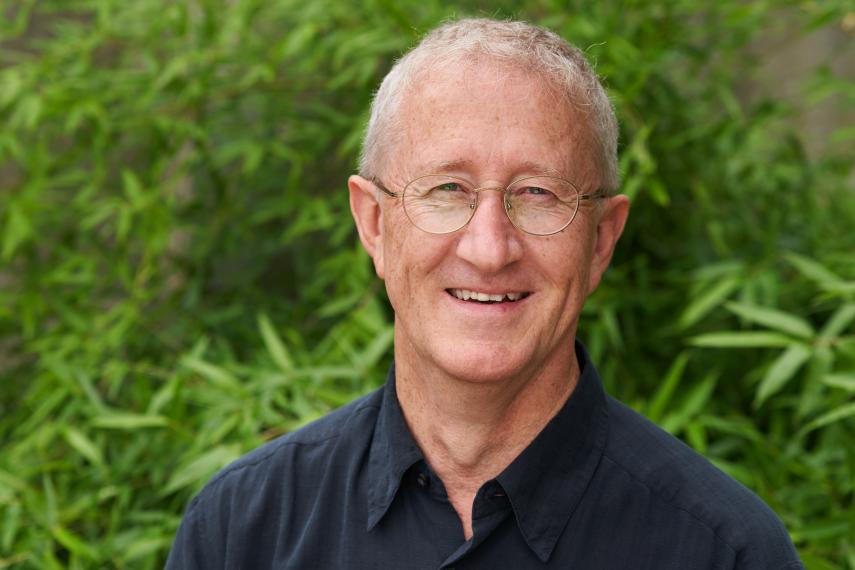 Associated Graduate Faculty
Rural Planning and Development, PhD Rural Studies
Find Related People by Keyword
Education
BA, Western Ontario
MA, Western Ontario
PhD, Waterloo
Bio Summary 
Wayne Caldwell is a retired professor in Rural Planning and Development and member of the Ontario Ministry of Municipal Affairs Greenbelt Council.  He also has a career-long affiliation with the County of Huron Department of Planning and Development.
Dr. Caldwell has lectured across Canada on the future of rural communities and has published extensively in the areas of planning, community development, agricultural land preservation, siting livestock facilities, rural land use, and the environment. He is an experienced facilitator with a primary focus on issues of change in rural and agricultural communities.
He is a Fellow of the Canadian Institute of Planners and Past President of the Ontario Professional Planners Institute.  He has also served on Council for the Canadian Institute of Planners and is the past President of the Association of Canadian University Planning Programs. He is a founding member and Past Chair of the Ontario Rural Council and a founding member of the Huron Stewardship Council and the Lake Huron Centre for Coastal Conservation.  He was appointed by the Ontario government as Chair of the Provincial Nutrient Management Advisory Committee.  He holds a PhD in Regional Planning and Resources Development from the University of Waterloo and is an active member in the planning profession.
Current Research Projects
Planning for healthy rural communities and populations
Measuring farmland loss
Planning for agriculture - Canadian perspectives
Immigration in rural communities
Co-ops and the local food system
Best Practices in the Use of Nature/Natural Systems to Create New Economic Activity
On-farm diversification 
Local Food systems in Northern Ontario (and the role of the Mennonite and Amish Community)
Planning for Food Security in the Commonwealth
Rural Community Economic Development
Facilitation Strategies for Community Engagement: A Municipal Perspective
Planning for Rural Resilience
View more recent projects on Dr. Caldwell's website.
Area of Research
Rural Planning and Development
Rural Studies