Gryphons Walk for Wellness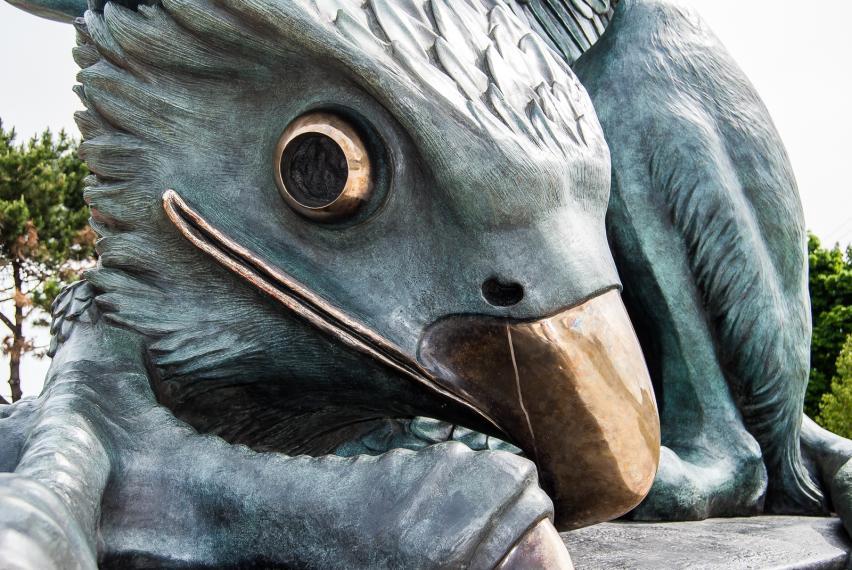 The Gryphons Walk for Wellness during Healthy Workplace Month was a big success!
"The tour was interesting and well planned."
"​People that didn't even attend the event heard about how great it was!"
Participants learned about beautiful and unique spaces on campus that they may have never seen before. Through story-telling and narration of a current U of G staff member, participants walked and learned about the rich history of student experiences, architecture, research & innovation, and significant individuals that have shaped every part of the University's evolution. 
Do you know about the origin of the Gryphon?  The bronze statue marking one of the main boundaries of the Campus is the mythical keeper of knowledge and namesake of University of Guelph sports teams. The creature has the head, talons and wings of an eagle and the body of a lion.   
A walking route was created that highlighted some of the beautiful spaces and rich history of the University of Guelph.  Consider getting outside to explore the beautiful landscape, the interesting features and historical buildings on campus using this map as your guide.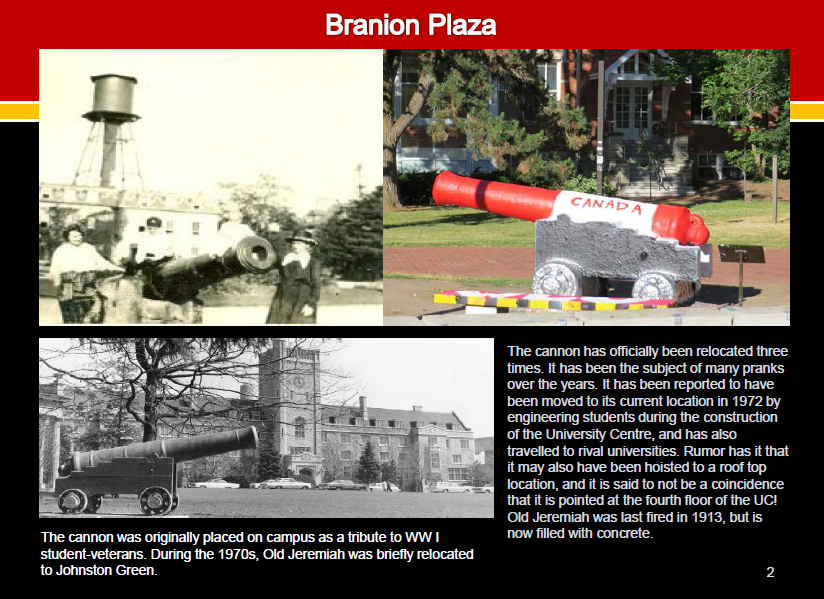 Enjoy the beauty of your campus while walking for wellness!