Leave for Change Participants Announced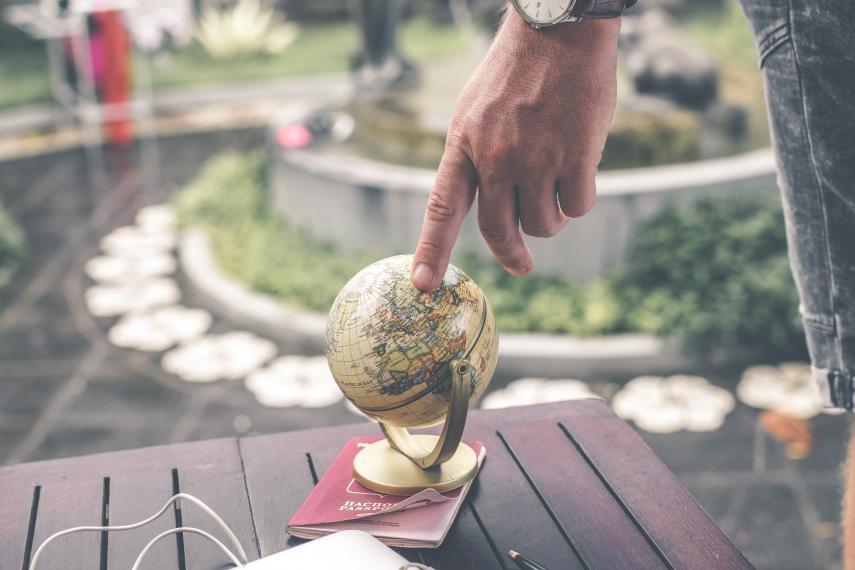 Congratulations to the four members of the University of Guelph community who have been selected to participate in Leave for Change in 2018.
Leave for change provides an opportunity for U of G staff and faculty to demonstrate their commitment to global citizenship and international development by contributing their skills and knowledge during short-term volunteer assignments with organizations in developing countries.
"Thank you to the Leave for Change Alumni and the University of Guelph community for advocating for and supporting the opportunity to contribute skills and knowledge globally.  The Leave for Change selection process without question highlights the diverse range and depth of skills, experience, and talent of the University of Guelph's staff and faculty," said Martha Harley, Associate Vice-President (Human Resources).
Volunteer assignments and travel dates have been being finalized for the following staff and faculty:
Amit Khosla, Analyst III, IT Services, OVC, who will serve as an Application Development Advisor for La Paz Maravillosa in Bolivia
Hillary Martin, Laboratory Technician, Lab Services, who will serve as a Microbiology Advisor for the Malawi Milk Producers Association in Malawi
Linda Mahood, Professor, Department of History, who will serve as a Women's Entrepreneurship Advisor for the Women's Development Center in Sri Lanka
Kristin Lennan, Area Coordinator, Student Housing Services, who will serve as a Student Services Advisor for Hue Tourism College in Vietnam
"We are so proud of this program and the contribution staff and faculty have made since it launched at the University in 2007," said Harley.
Leave for Change is offered in partnership with Uniterra, a joint initiative of the World University of Canada (WUSC) and the Centre for International Studies and Co-operation (CECI).
View the Leave for Change web pages to learn more about this volunteer opportunity of a lifetime!