Apply Now for Leave for Change Program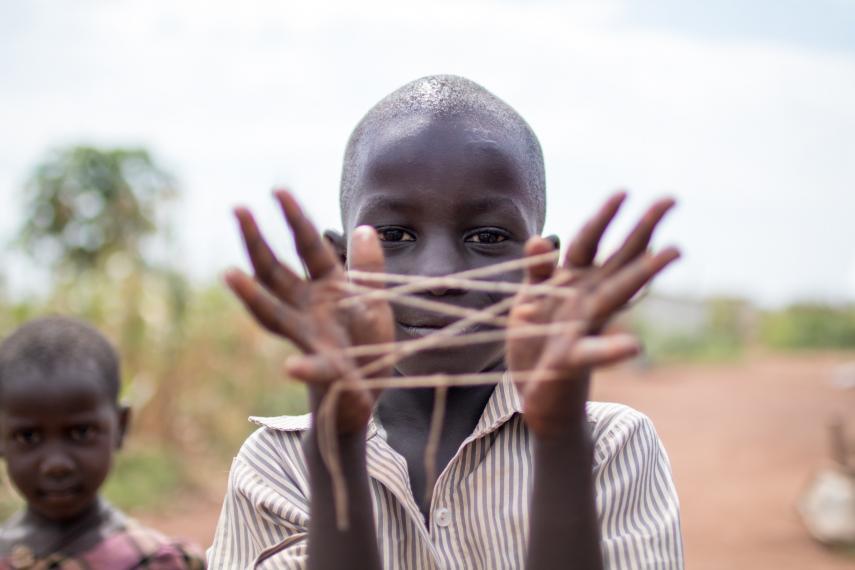 We are currently recruiting U of G employees for the Leave for Change program, which HR sponsors. It's a terrific personal and professional development opportunity for staff and faculty to volunteer in a developing country. All you need to contribute is 3 or 4 weeks of your vacation time (between June 2019 – February 2020) and your skills; all costs and arrangements are taken care of for you.
See the poster attached and the Leave for Change website: https://www.uoguelph.ca/hr/staff-faculty/leave-change. 
For more information, you can contact Evelina Rog, Senior Consultant, HR Learning and Development at roge@uoguelph.ca, ext. 54332, or landd@uoguelph.ca, ext. 56800.
Did you know:
74 U of G staff and faculty have been on Leave for Change to 12 countries
U of G continues to contribute the most volunteers to the Leave for Change program
Many interested employees don't apply – sometimes for years – because they assume they "don't have anything to offer." Everyone has something to offer!
You know your clients best and therefore, you have better influence than any marketing we could do:  you may know of an employee or two who has skills to offer and may be interested and/or have extra vacation time to use up.