Exploring the Guelph Centre for Urban Organic Farming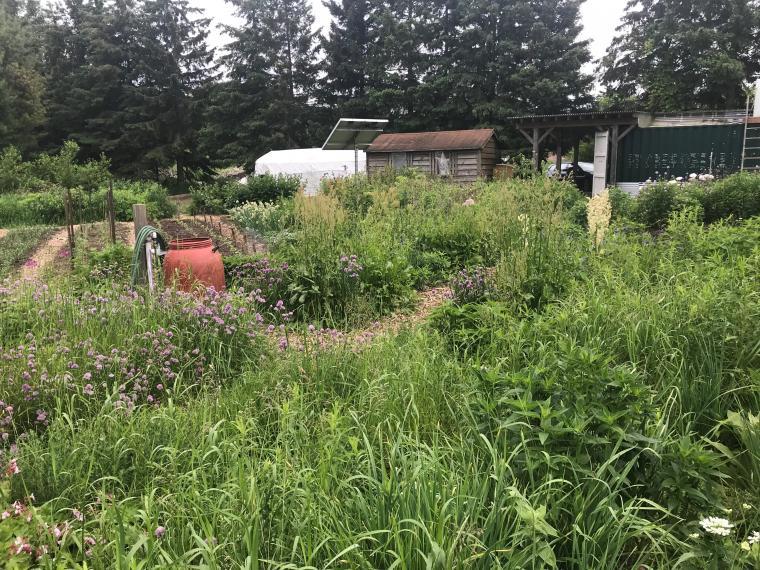 Through the Wellness@Work ON TOUR sustainability series, employees were invited to tour the Guelph Centre for Urban Organic Farming.  As one participant shared, "It seems like the farm is UoGuelph's hidden secret just waiting to be discovered!"
Here's some of the feedback we received:
"I liked the different values this farm brings ot the community and the university. It represents sustainability, food security, improvement of life and so much more."
"That place was remarkable, and such a hidden gem on campus. "
"The farm is a positive space. Love positive stories from the institution where I work. I'll be going back from my afternoon walks to walk the perimeter of the farm."
"The ability to get outside and walk around was a nice break from the usual day to day happenings."
"It helped show where organic produce is grown on campus - which will help in reinforcing that we have good food on campus."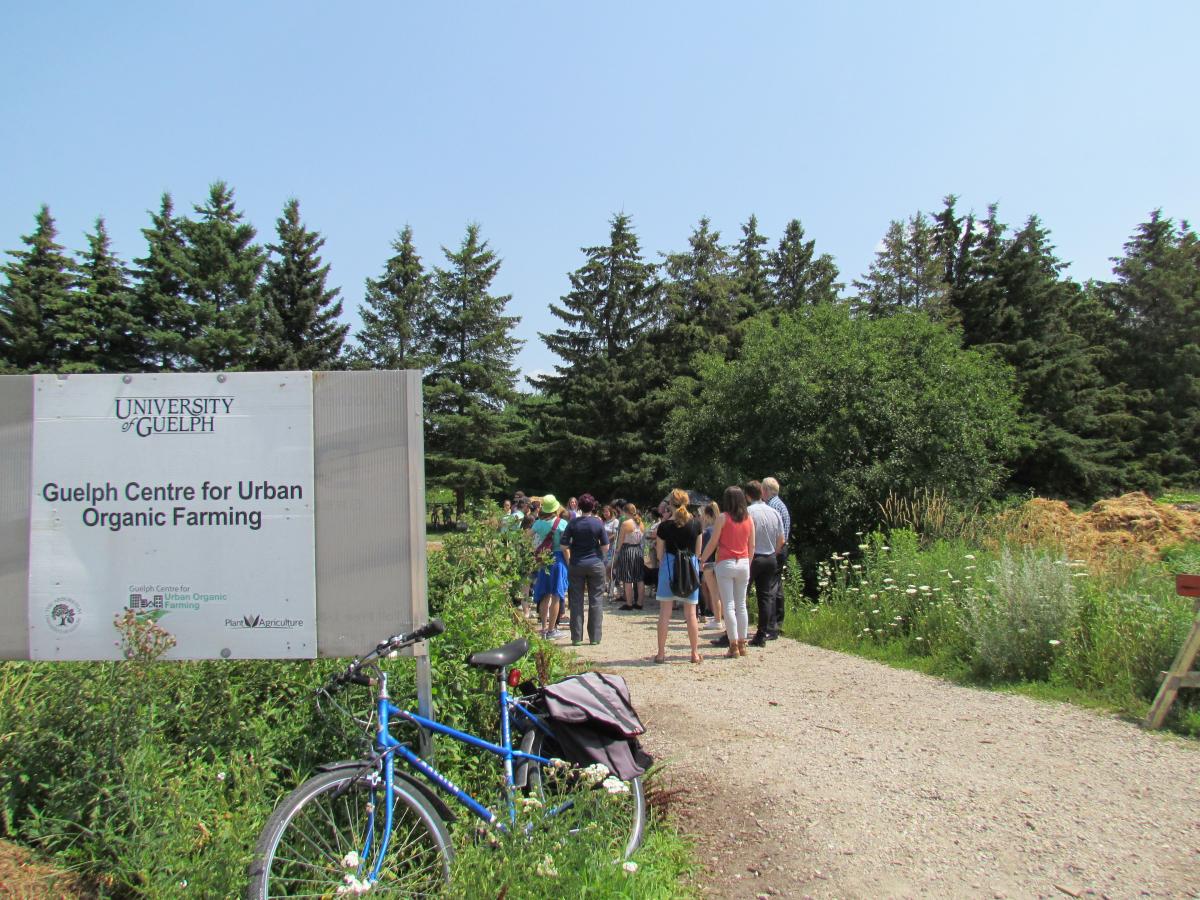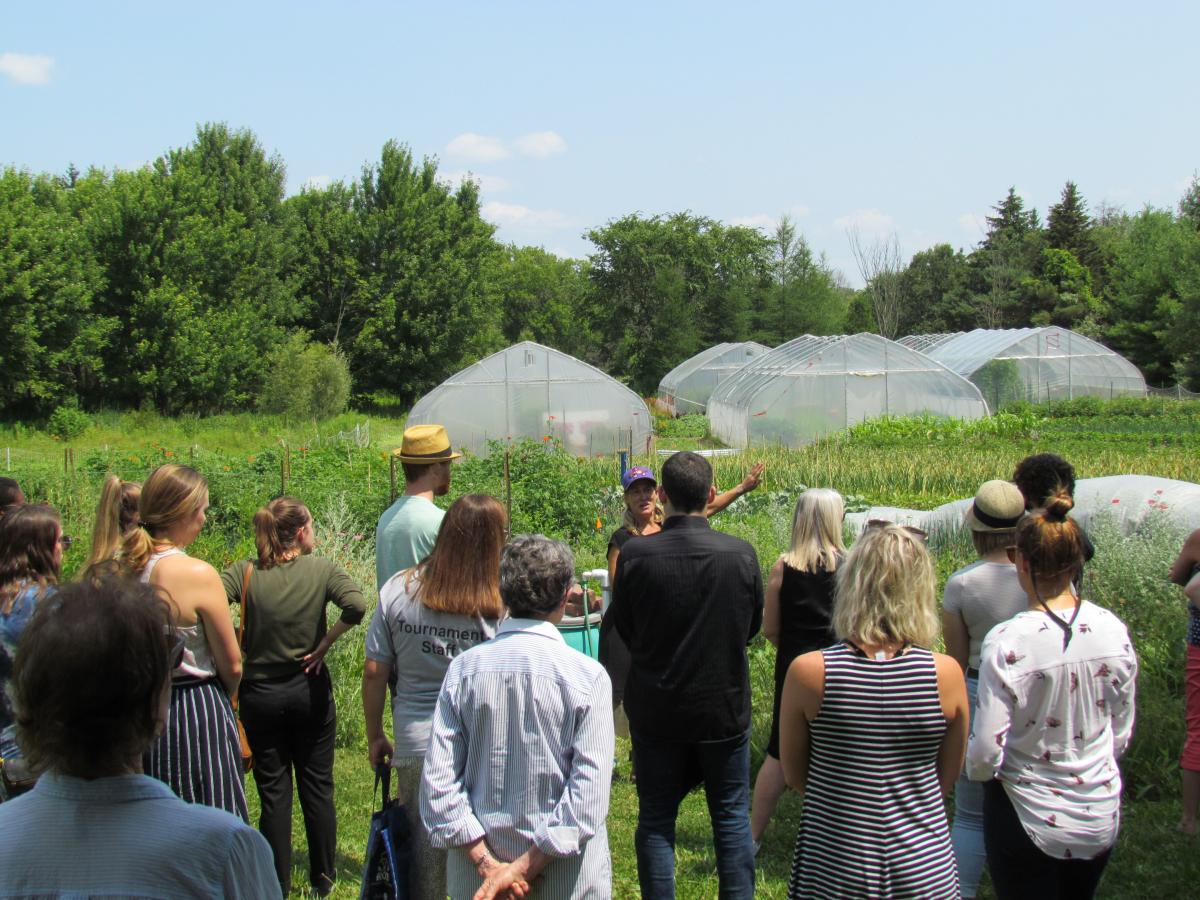 Learn more about the farm: https://www.uoguelph.ca/oac/gcuof.
View feedback from the other ON TOUR sustainability tours in the document attached below.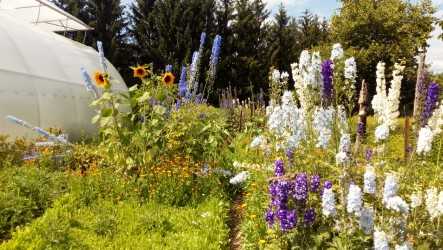 Share this page
News Topics