Guelph Centre for Urban Organic Farming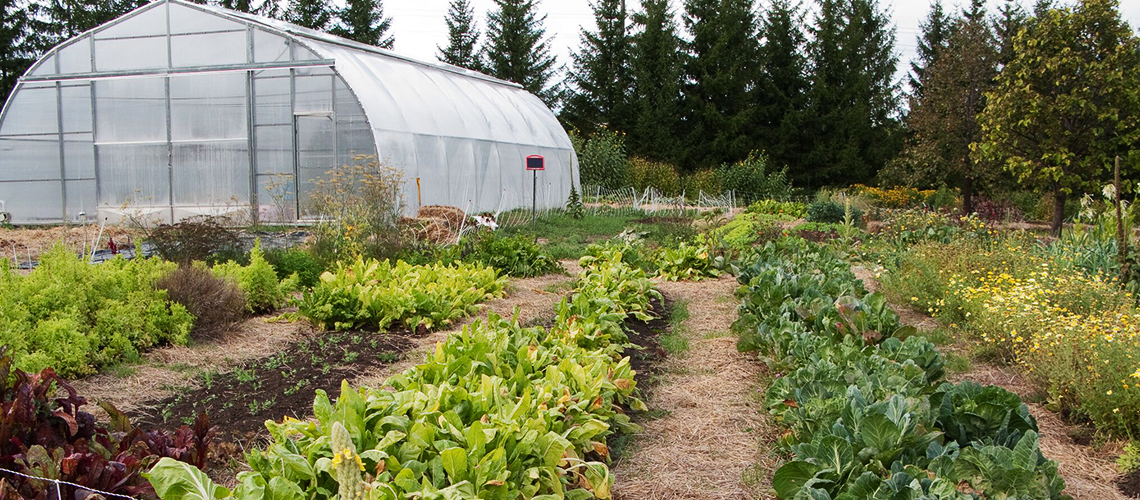 The Guelph Urban Organic Farm (GCUOF) is a one-hectare learning and research facility established by the Ontario Agricultural College within the Department of Plant Agriculture at the University of Guelph.
Location
The farm is located off of College Avenue East in Guelph. Driving north on Gordon street, turn right onto College Avenue East. Turn right onto Dundas Lane and then left into the parking lot (P18) immediately on your left. The farm entrance is on the East side of the parking lot. Look for our signs.