Plant Scientist Appointed Faculty Supervisor of Urban Organic Farm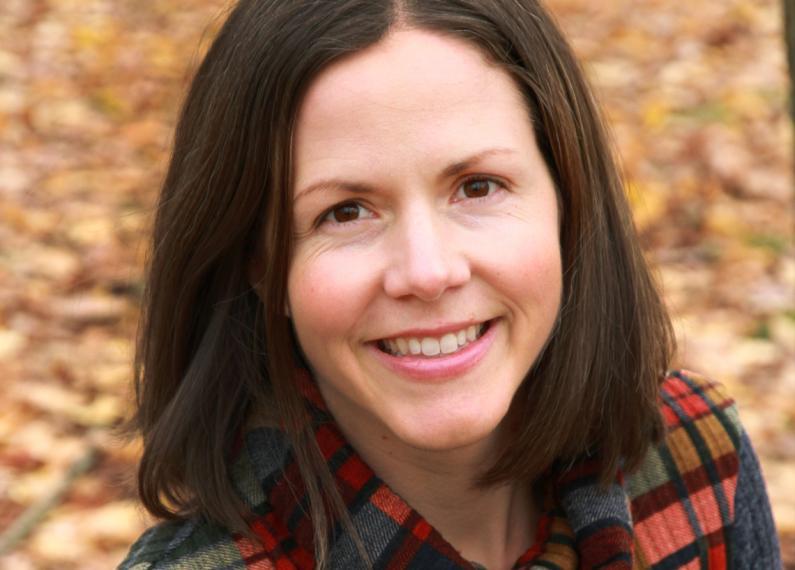 Dr. Kimberley Schneider has been appointed as the new faculty supervisor for the Guelph Centre for Urban Organic Farming (GCUOF). She began in the role in early spring 2021.  
Schneider will work with the farm coordinator, Mike Smith, to plan day-to-day operations and collaborate with the farm faculty advisor, Dr. Barry Micallef, to provide strategic direction for the farm including budget management, improvements and on-farm activities.
"We are so pleased to have Dr. Kim Schneider in this new role," says Dr. Hugh Earl, chair of the Department of Plant Agriculture. "She brings a wealth of knowledge in sustainable agriculture practices, and will work with Mike to develop new research, teaching and outreach opportunities on the farm. We have an amazing team in place, who are dedicated to growing organic produce for the campus community, investigating and demonstrating certified organic production practices, and providing unique volunteer and internship opportunities for University of Guelph students."
Schneider is an assistant professor in the Department of Plant Agriculture with a research focus on forage and service crops. She has a variety of experience working in organic agriculture. While conducting her PhD, she was a representative on the Organic Agriculture Centre of Canada advisory board, has co-taught organic agriculture classes at the University of Guelph and has conducted various research projects related to organic agriculture.
"I am excited to contribute to the teaching, research and informal learning being done on the farm," says Schneider. "The GCUOF is well known for community building, while supporting and promoting sustainable and local food production. With Mike, along with the passionate students and volunteers, I am looking forward to building upon this work and to continue meeting the needs of the University and our community."
"I would like to acknowledge Barry's dedication and hard work to the farm," says Schneider. "This spring he has played the role of farm coordinator and faculty advisor and we are grateful for his contributions."
Share this page
News Topics