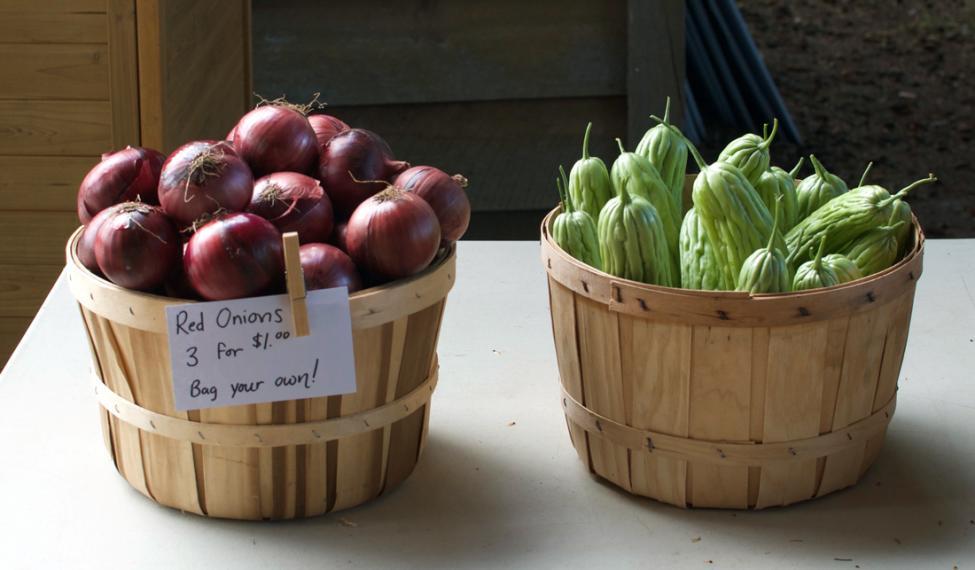 We're hosting our largest market of the season this afternoon from 12 - 7 p.m.
There will be specials on potatoes, squash, onions, garlic, carrots, kale and more. It will be the last formal market of the season with smaller markets to follow in the next few weeks while supplies last and the weather is nice.
Hope to see you there!