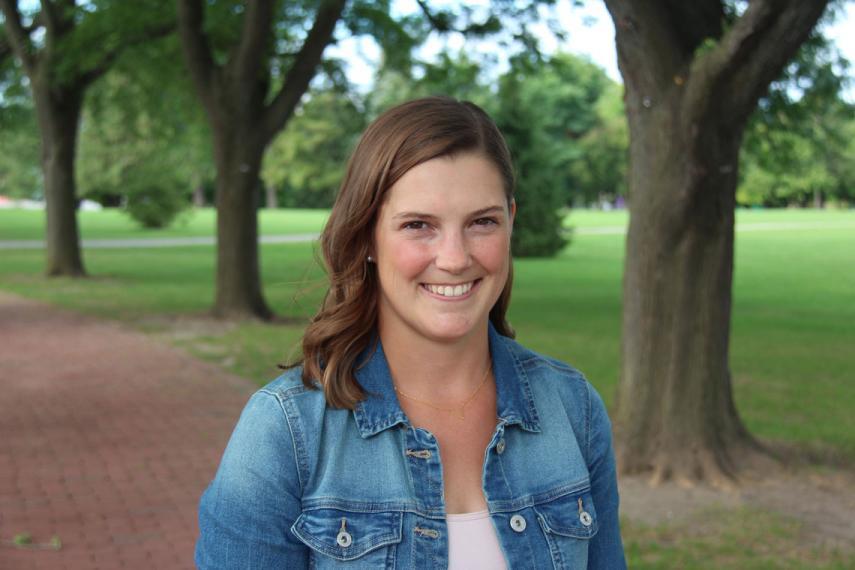 The OAC Dean's Office is pleased to announce Carleigh Johnston has been promoted to the role of OAC Liaison Manager as part of an expansion of the OAC Student Liaison Program.
Johnston has worked with the program since 2013. She started with the team in a part-time capacity as the OAC Alumni Foundation Student Intern, and then in 2017 she was the successful applicant for the role of OAC Liaison Officer.
Johnston has a B.Sc. and M.Sc. from the University of Guelph, and has been a significant contributor to the OAC Student Liaison program's success.