Office of the Dean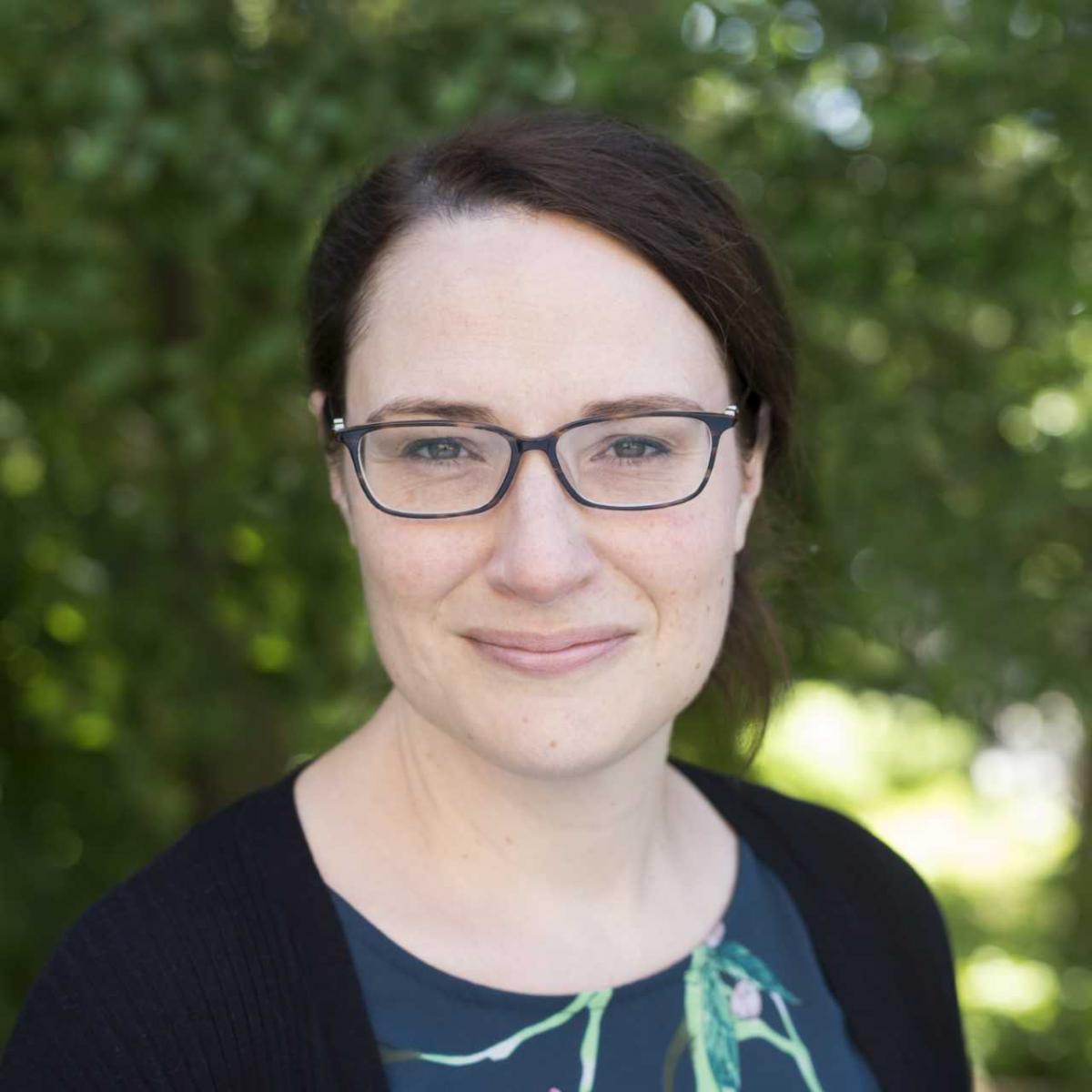 Welcome new and returning students to the College of Arts! We look forward to working with you during the year ahead and sharing with you the excitement of reaching the goals that you have set for yourselves.
A third of all undergraduate students enrolled in the University of Guelph are in the BA program. In Arts our goal is to make sure our students receive the best education possible. The range of disciplines taught in the College of Arts includes the Performing and Fine Arts, Modern and ancient languages, English, History, European Studies, Philosophy, and the Bachelor of Arts and Science (BAS) Program, along with many combinations of these disciplines. From the first year BA to PhD level, the College of Arts offers a wide range of opportunities for excellent training in the fundamental knowledge skills needed for the world beyond the university.
The Liberal Arts form the bedrock of all education: the skills, knowledge, and experience you gain through the Humanities and Fine and Performing Arts remain as fundamental today in the 21st century as they have in the past. Analytical thinking, historical and conceptual contextualization, inspired  and compelling communication,  creativity, and imagination are all at the heart of a liberal arts education. You need these skills to thrive as you step into your future to become true citizens of your local and global communities. Seek opportunities here to learn, to grow, and to reach your career goals — and enjoy the lifelong friendships that you will build while you're here.  I am thrilled to welcome you because I know that your studies benefit not only you, but also, everyone you encounter everywhere you go.
We are here to support you. Faculty members, sessional instructors, and staff in the College are committed to the three missions of teaching, research, and service to the community. Through interdisciplinary, inter-college, and international links they work to enhance the excitement of learning that lies at the centre of what we do. Curiosity-driven learning, knowledge applied to practical  problems, knowledge transfer, the use of new digital tools--these are all part of our shared experience in the College of Arts. Our award-winning scholars, researchers, and artists, recognized by honours and awards for the quality of their teaching and research, are ready to share their experience with you and the excitement that accompanies learning on the leading edge of discovery. The effect of all this is cumulative: it creates a community where learning is prized, high achievement is encouraged, and personal initiative rewarded.
I say again, we are here to support you, but we know that in the end, the success will be yours. You will take ownership of it and be proud of your years at the University of Guelph.
Sofie Lachapelle
Interim Dean, College of Arts