Teaching Excellence
2020/21 Award Winners
---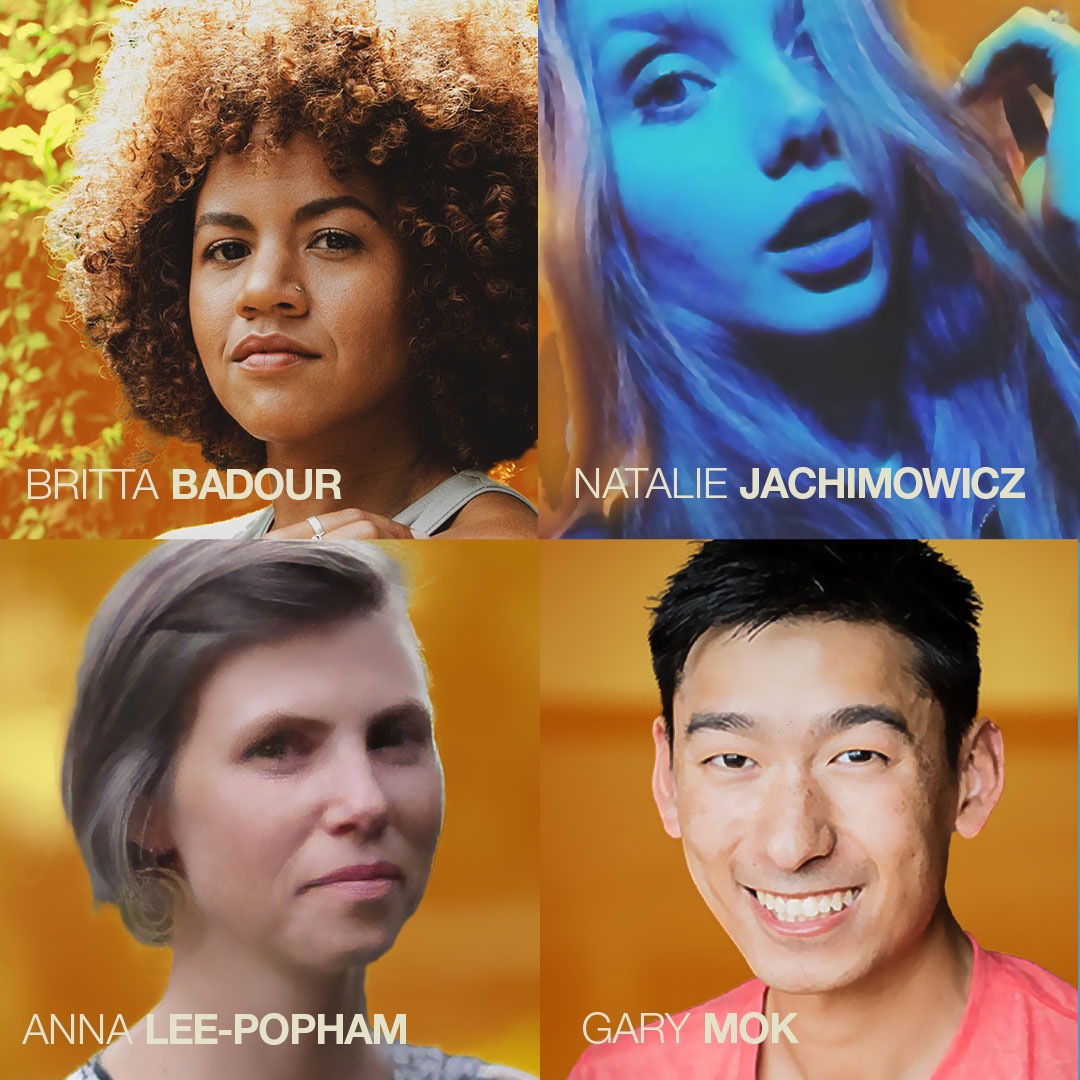 Graduate Teaching Assistant Teaching Excellence Award for MA
Creative Writing Team:
School of English and Theatre Studies
Britta Badour
Natalie Jachimowicz
Anna Lee-Popham
Gary Mok
 
The Committee offers its commendation to the team of graduate students who were teaching assistants for ENGL*2920 "Elements of Creative Writing." Four graduate students supported the course in Fall 2020: Britta Badour, Anna Lee-Popham, and Gary Mok.
Creative writing courses often involve students presenting material that emerges from their own experience, necessitating a high level of trust, which can be difficult to create in an online environment. The four teaching assistants, with Elaine Chang who was the instructor of record, fostered trust that allowed students to understand that this course was a safe space to present their work. Each of the teaching assistants supported students individually, empowering them to do their best work.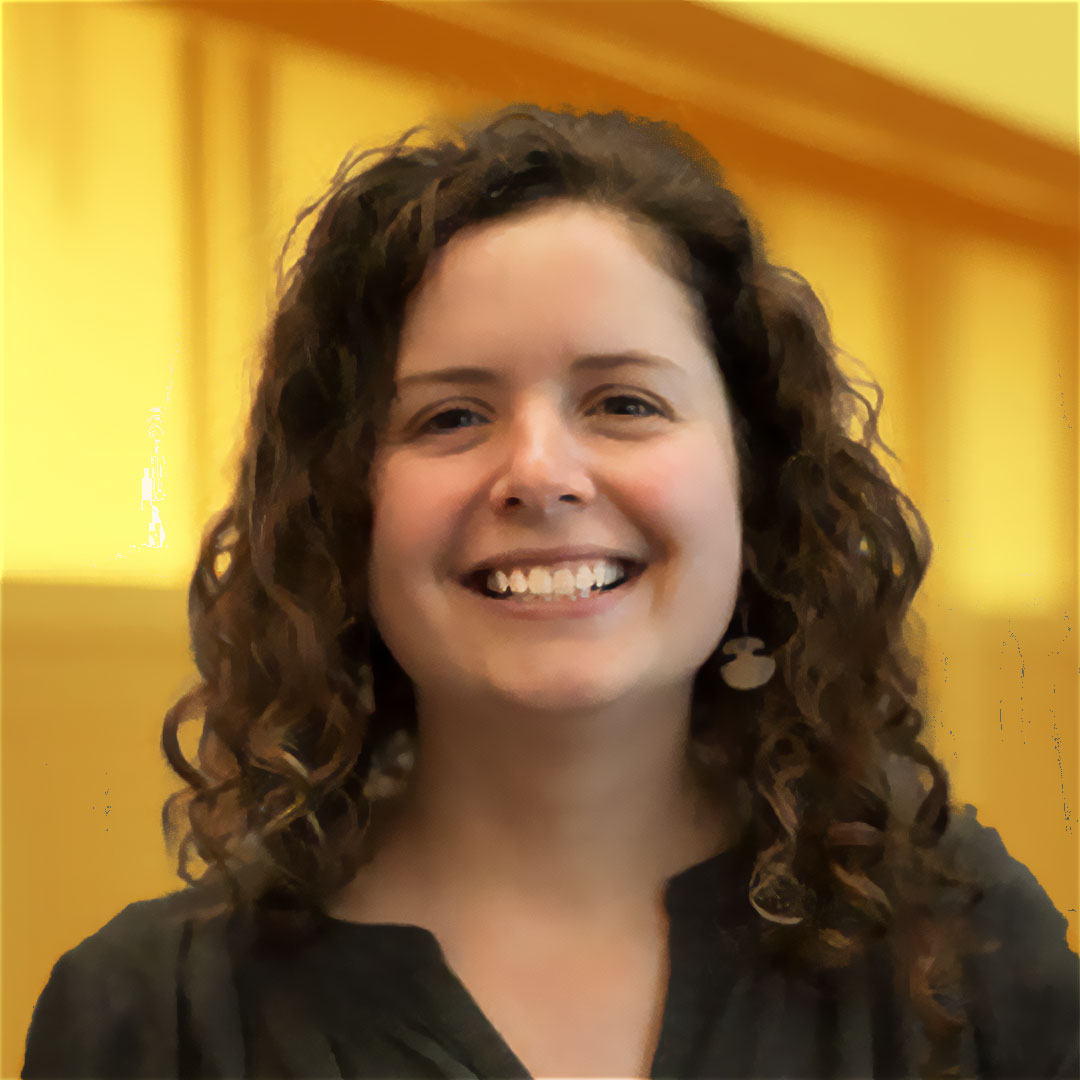 Graduate Teaching Assistant Teaching Excellence Award for PhD
Marie-Pier LeMay
Department of Philosophy
Central to teaching in all disciplines in the humanities is the work of providing students with an understanding of the vitality of these disciplines, particularly why they matter. They allow us to understand life as it is experienced. Marie-Pier Lemay has a remarkable gift for provoking her students, without judgement, to think about how they engage with the world. She asks them to consider concrete details of their lives: what are you wearing today? Who made your clothes? What is the impact of these fabrics on global warning? These are important questions that are often not contemplated.
Marie-Pier Lemay insists on intellectual rigor as she guides her students. She pushes them to take large, important questions from Philosophy and apply them to their immediate circumstances. In so doing, she offers students a wonderful opportunity to engage with philosophy and its intellectual heritage in ways that connect with the past to inform innovative thinking about the present.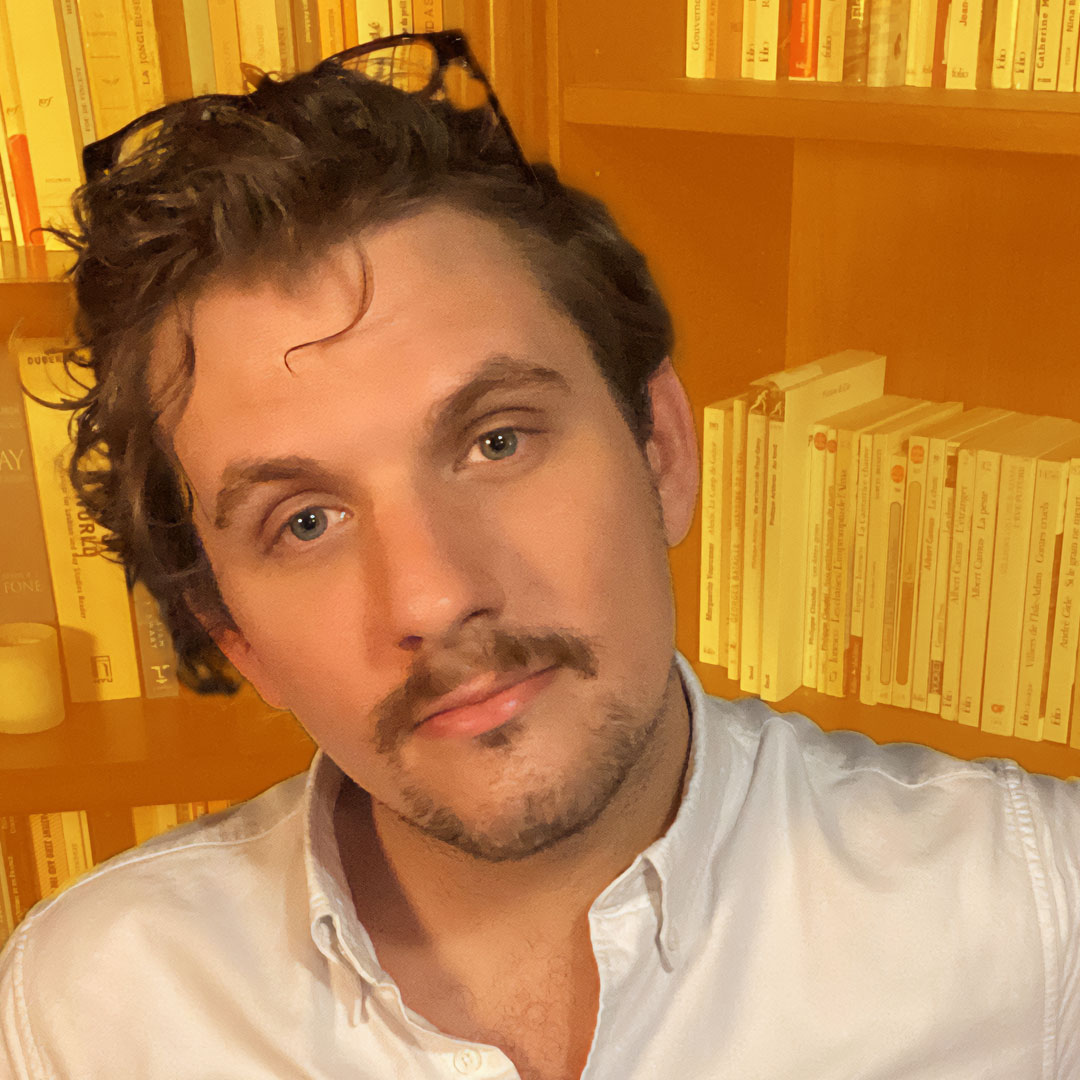 Sessional Teaching Excellence Award
Brandon Carroll
School of Languages and Literatures
Brandon Carroll excels as a teacher of French language and literature. He is equally adept at teaching small seminar-style courses and large lectures. He has a remarkable gift for being able to teach at a level appropriate and engaging to the students, including in an online environment.
Students commend Dr. Carroll for his commitment to them. He is exceedingly generous, supporting students not only by delivering material in class with clarity but also by being available outside class to respond to the queries of students. Students find it easy to engage with Brandon who creates an atmosphere that is both intellectually rigorous and, in the words of one student, "laid back." As a result, Dr. Carroll's classes have transformed students by offering them access to the language and culture of la Francophonie.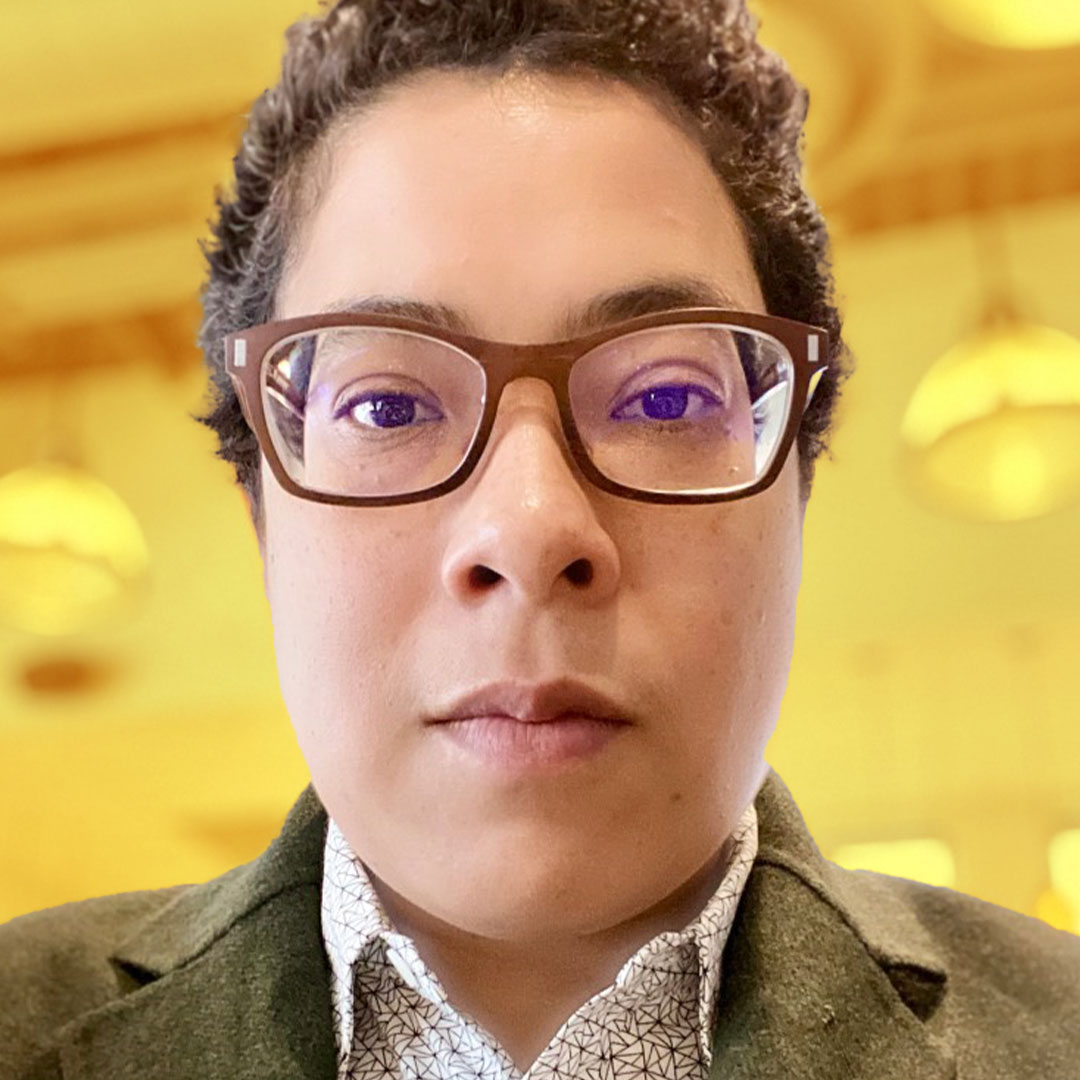 Faculty Teaching Excellence Award
Jade Ferguson
School of English and Theatre Studies
The Selection Committee was impressed by your remarkable dedication to your students and how you support them to do their best work. Jade Ferguson fosters active learning that encourages students to be engaged citizens who apply their knowledge to the world beyond the classroom. This commitment is evident in Dr. Ferguson's innovative offerings of experiential learning courses that have resulted in the work of students being disseminated widely, including on CBC. Students particularly appreciate the way you instill confidence in them, particularly racialized students whom you encourage to explore their heritage as a significant field of academic study.