Invitation to Strategic Planning in the Arts

Over the past three months, the College of Arts at University of Guelph has been working on an engaging and thought-provoking process to develop our new, five-year Strategic Plan. The Strategic Plan will clarify our vision, mission and values and set us on a course for the future.
As part of our initial broad engagement effort, we heard from many people through our World Café Open Sessions and our online big questions, which have helped us uncover some of the big strategic questions on the minds of our students, faculty, staff and partners. In May, we will be hosting three "strategy hives" — 2.5-hour strategy planning intensives -- on the topics you identified as most important. The focus of these sessions will be to generate a clear guiding portrait of the future for the College of Arts and to uncover core strategic priorities and potential zones of action.
We invite anyone who has an interest, passion or stake in this Strategy Hive topic to attend!
---
Hive #1 Friday, May 24, 2 - 4:30
What's the significance of the work we do in the College of Arts at Guelph? How does our knowledge and focus prepare people to tackle the big questions faced by the world?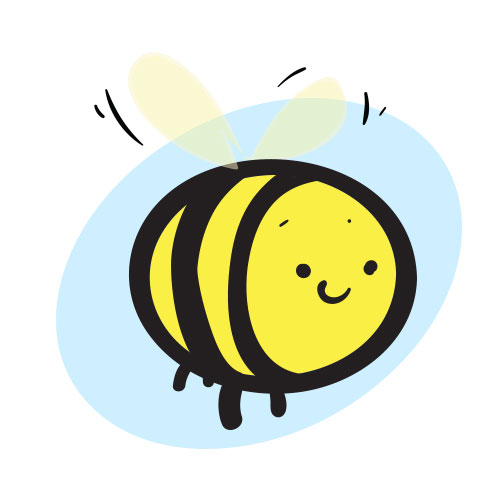 The College of Arts encompasses a unique interconnection of creativity, applied knowledge, ways of thinking and acting, and approaching questions and ideas. In this hive, we will explore: as we move into the next decade, how do we celebrate, talk about and share the value of this approach to the world? How do students articulate their capabilities and skills to future employers? What contemporary challenges are we uniquely able to explore and create solutions for? Who are our natural partners in creating this powerful identity?
Register via eventbrite:
https://www.eventbrite.ca/e/hive-1-arts-strategic-planning-tickets-61310789221

---
Hive #2 Tuesday, May 28, 2 - 4:30
How do we create an environment for student success and full engagement?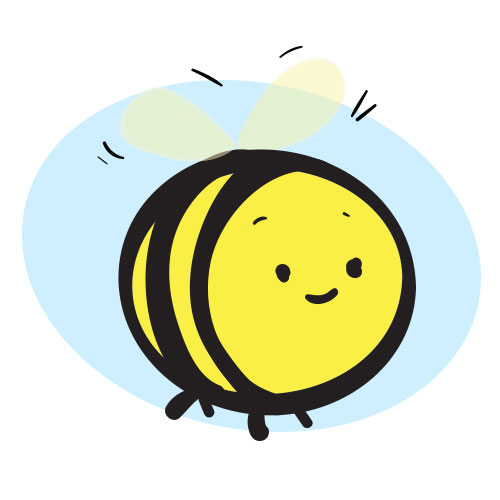 Students in the College of Arts develop a diverse range of disciplinary and transferrable skills and knowledge that will support them in their careers and for the rest of their lives. In this Hive, we will explore: How do we ensure that our learning experience fully supports students in developing, recognizing and articulating their valuable skills and knowledge? How can we evolve experiential learning to further foster and draw out transferrable skills? What innovations can the College as a whole drive and foster that will enable student success while learning and through their transitions into full time work and careers? How do we ensure all students feel a strong sense of identity, belonging and engagement with the College of Arts?
Register via eventbrite:
https://www.eventbrite.ca/e/hive-2-arts-strategic-planning-tickets-61312184394

---