Gryphons Read: Q&A with Shyam Selvadurai on the Craft of Creative Writing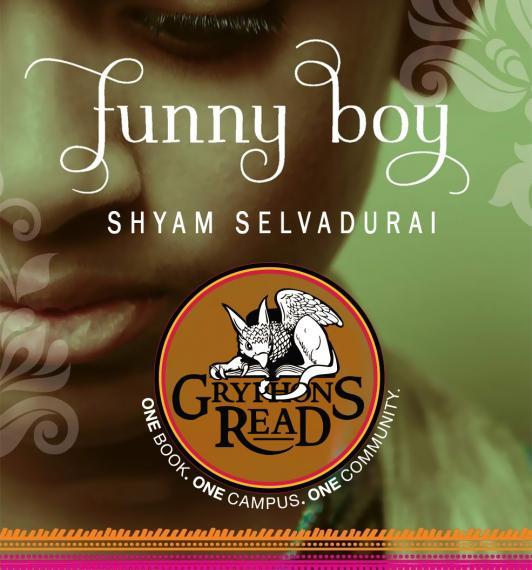 Details
The University of Guelph announces the 4th annual Gryphons Read common reading project, which will encourage first-year students and other members of the university community to connect with each other and to enter into meaningful conversations by reading and discussing the same book. Gryphons Read is a collaboration between the College of Arts, the Office of the Provost, the Library, and the Experiential Learning Hub.
This year, that book is Shyam Selvadurai's Funny Boy published by McClelland and Stewart. On September 28th and 30th, 2020, Selvadurai will join the University of Guelph community virtually to give a talk to students, faculty, staff, and the community.
*Please note: space is limited for this event. 
Event Website