Arts Faculty Launch New Book About Creative Women of the "Lost Generation"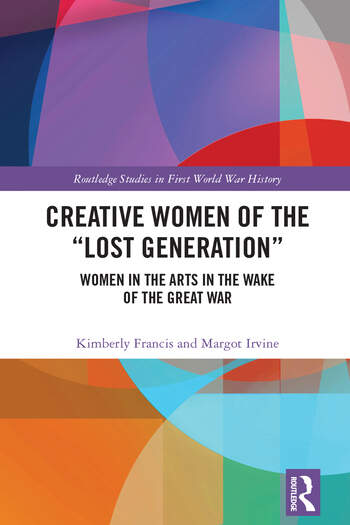 Dr. Kimberly Francis (SOFAM, Interdisciplinary programs) and Dr. Margot Irvine (SOLAL) are delighted to announce the publication of their edited book, Creative Women of the "Lost Generation," Women in the Arts in the Wake of the Great War.
The 11 chapters in this book explore the creative women of the "Lost Generation" including painters, sculptors, film makers, writers, singers, composers, dancers, and impresarios who all pursued artistic careers in the years leading up to, during, and following World War I. These women's stories, and the art they created, commissioned, mobilized as propaganda, and performed shed light on the shifting nature of gender norms during this period.
This project originated as a SSHRC-funded conference held at the U of G in 2018. Francis and Irvine would like to thank their contributors, research assistants and the COA for its support of this project!