Gryphons Read Program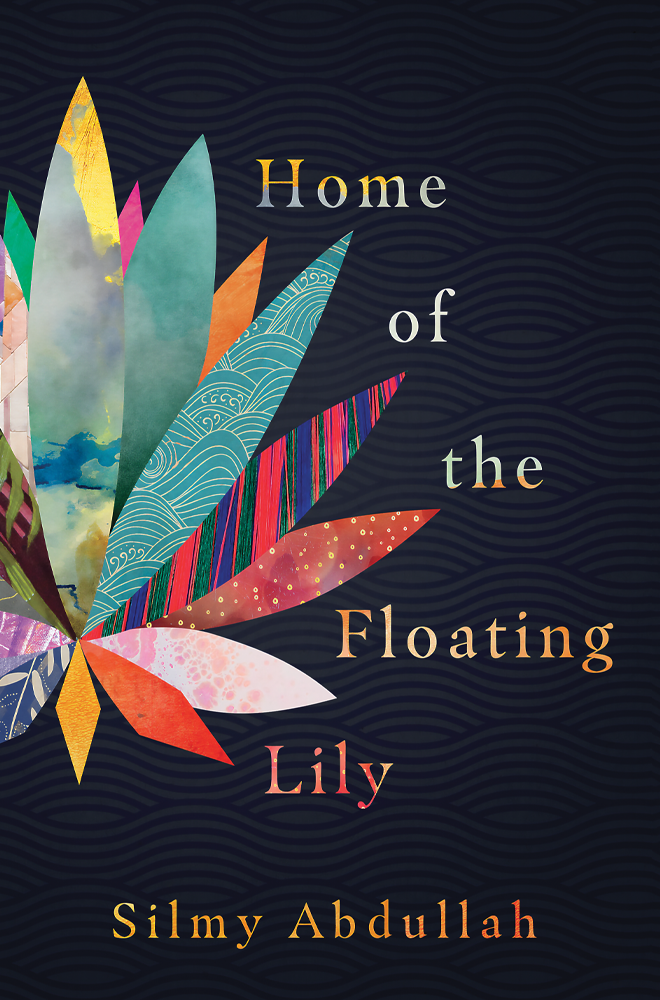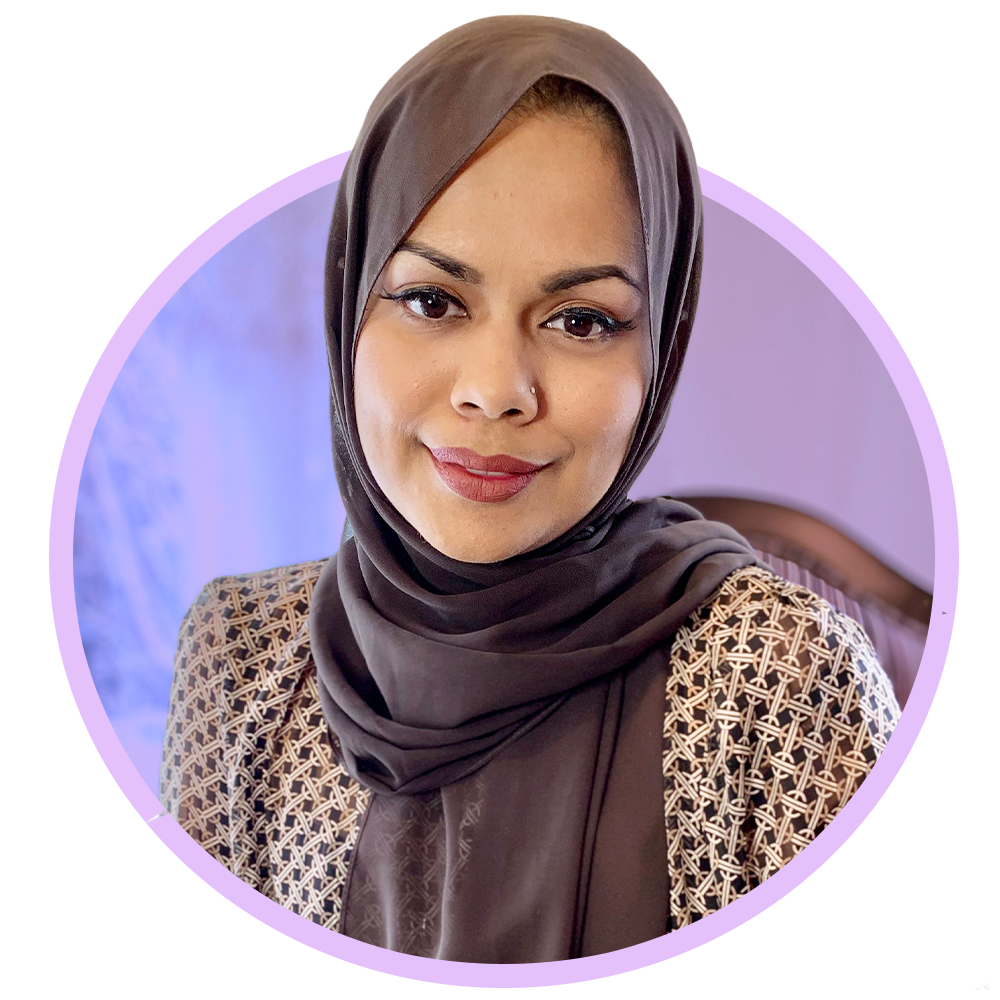 Join our 2022 Gryphons Read author,
Silmy Abdullah
Home of the Floating Lily
Public Talk: September 26th @ 7PM
Robert Whitelaw Room, 2nd Floor, McLaughlin Library
U of G's annual common reading project – Gryphons Read – celebrates its sixth iteration. This year's novel is Home of the Floating Lily, by Bangladeshi-Canadian author and lawyer, Silmy Abdullah. This collection of eight short stories follows the lives of Bangladeshi immigrants to Canada as they navigate the complexities of migration, displacement, love, friendship, and familial conflict.
Lawrence Hill, founder of Gryphons Read, professor of creative writing in the School of English and Theatre Studies, and author, conceived of the Gryphons Read program back in 2017 and got it off the ground with help from then Provost, now President Charlotte Yates, the College of Arts Dean's office, and McLaughlin Library. The program functions thanks to the year-round logistical support from the Experiential Learning Hub. Hill says "It's hard to believe that we are already in our sixth year of celebrating Gryphons Read. This year, I am so thrilled that we are featuring Home of the Floating Lily, by the marvellously talented Silmy Abdullah who brings her own experiences, observations, and insights into play. It's a rich and compelling short story collection by a new Canadian writer, and I'm sure that Home of the Floating Lily will give students, faculty, and administrators at the University of Guelph much to admire and discuss." Dean Samantha Brennan looks forward to the book selection and the event each year: "I love the concept of the common reading project, the way it brings people together and opens new horizons and new friendships for our students!" University of Guelph President Yates, who has been a keen supporter of this initiative from the beginning, says, "Literature has a way of bringing people together for meaningful connection and opening our minds and imaginations. Projects like Gryphons Read bring about important discussions, empathy, and creativity, and I look forward to diving into Home of the Floating Lily."
Abdullah's book, published by Dundurn Press, moves "through lives, time, locations, and love. Silmy Abdullah crafts and holds the kind of narrative that welcomes you in and then changes your understanding forever" writes Cherie Dimaline.
If you are a student, you can check out the Gryphons Read registration tent throughout Orientation Week and the first week of classes and get a free copy of the book and register for a book club, or you can pick up a copy of Home of the Floating Lily from the University bookstore or The Bookshelf in downtown Guelph.
---
Silmy Abdullah is a Bangladeshi-Canadian writer and lawyer. She is the author of the short story collection Home of the Floating Lily. A debut work of fiction published in 2021 by Dundurn Press, the collection offers vibrant depictions of the Bangladeshi immigrant experience in Toronto, as well as the lives of Bangladeshi-Canadians in their family homes in Bangladesh. Ms. Abdullah practised immigration law for a number of years at the South Asian Legal Clinic of Ontario. She provided legal services to low-income South Asian clients, many of whom were newcomers. Her practice focused on the intersection of immigration, poverty and gender-based violence. Most recently, Ms. Abdullah started her own consulting practice, working with organizations on various gender equality, anti-racism and access to justice initiatives. 
---
Schedule of Events:
September 26
10:00-11:20AM - Abdullah visits with MFA students of CRWR 6000 (Plenary: Writers on Writing)
7:00PM - Main event: In Conversation with Silmy Abdullah. Robert Whitelaw Room, McLaughlin Library. All are welcome to attend this free event.
September 27
1:00-2:20PM - Class visit with English students of CRWR 1000 (Elements of Storytelling) and ENGL 4720 (Fiction Writing Workshop)
September 28
1:30-2:20PM - Class visit with English students of ENGL 2080 (Finding a Critical Voice)