PODS | The Philosophy of Data Science
New technologies powered by data science, artificial intelligence, and machine learning affect almost every aspect of our lives, from health care, business, and marketing, to interpersonal communications, entertainment, and even the cars we drive. These technologies raise a range of issues – ethical, social, political, epistemological, and metaphysical - that philosophers are uniquely poised to grapple with.
The Philosophy of Data Science (PODS) field aims to produce leaders who are attentive to the larger social impacts of technology, and who can help to align emerging technologies with shared social values. Students will engage in an in-depth, interdisciplinary study of the implications of emerging technologies.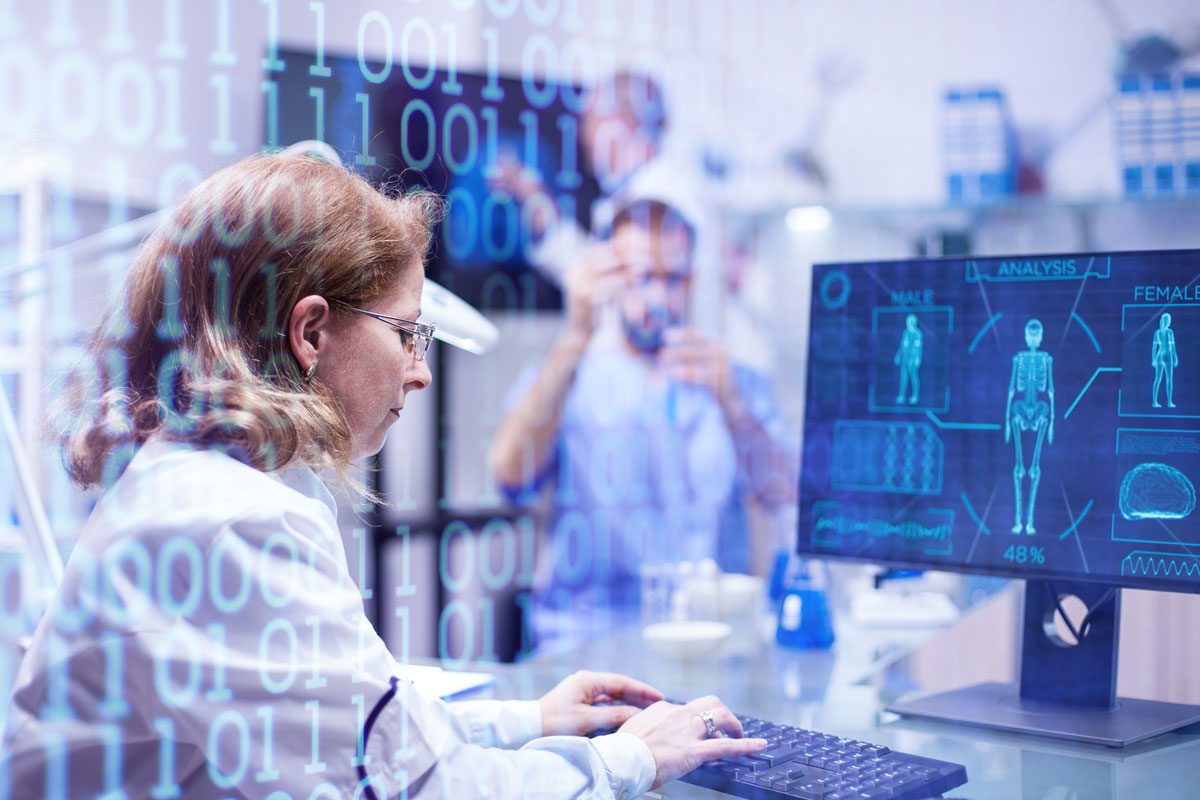 PODS students are interested in exploring:
Ethical issues arising from Data Science, Machine Learning, and AI applications
Epistemological questions about basic sciences that utilize Big Data
The intersection of the health sciences and Machine Learning
Foundational issues in AI and Machine Learning