PODS Program Requirements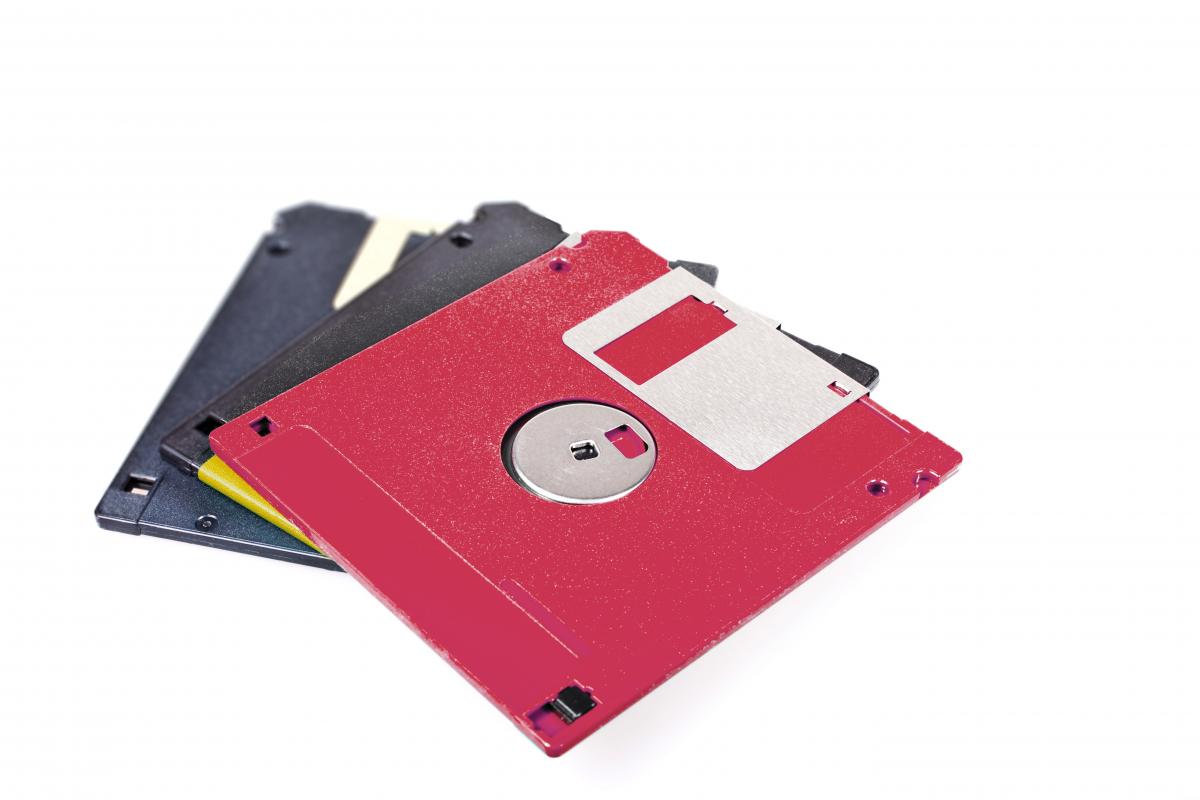 PODS is an interdisciplinary MA for students interested in developing competencies across disciplinary boundaries and expanding the scope of traditional humanities research. PODS brings together philosophical and computational methodologies that will provide students with the capacity to address the pressing problems that will arise as a result of society's increasing reliance on data-driven technologies in so many aspects of modern life.
Students may pursue ethical, social and political, metaphysical, or epistemological issues. PODS has built-in flexibility for a wide variety of projects related to data science, machine-learning, and artificial intelligence.
 
Admission requirements:
Successful completion a four-year bachelor's degree from a recognized university; and
An average grade over the last 10.00 credits of studies (i.e., a normal two years of full-time studies on the University of Guelph system) of at least 75%.
In addition to students with a philosophy background, the field will be open to students who may not have had a substantial number of philosophy undergraduate courses but do have a significant background in a relevant field (e.g., psychology, computer science, statistics, business).
Additionally, students should, but are not required, to have some familiarity with programming (e.g., CIS*1500:Introduction to Programming (link to this course description in calendar), or equivalent).
PODS students will be required to complete a total of 4.00 credits of graduate course work.
PHIL*6400 Ethics of Data Science
PHIL*6410 Philosophy of Computation
STAT*6950 Statistical Methods for the Life Sciences
PHIL*6950 MA Seminar
PHIL*6990 Major Research Project (see below)
Two electives (in Philosophy or another field related to the student's research interests)
 
Major Research Project (MRP):
PODS students will produce a culminating research project for their degree. Students will have two options for their major research project (MRP).
MRP Option One (Research Paper):
Students will produce a major research paper, of approximately 8000 words, on a topic related to DS/AI/ML or they may choose to complete an ethics audit.
MRP Option Two (Ethics Audit):
Stdents will engage in a joint, interdisciplinary, experiential project resulting in a written report of ~8,000 words.
PODS students undertaking Option Two will interact with students and faculty from the Collaborative Specialization in Artificial Intelligence (CSAI), providing feedback to a graduate student in the CSAI concerning the normative, ethical issues pertaining to that student's work in AI, and to be reflected in the CSAI student's "Impact Statement".
The PODS student will engage in an "ethics audit" of the paired CSAI graduate student's work, and that audit will form the basis for the MRP in Philosophy and Data Science.
The Ethics Audit is a unique interdisciplinary project available only at the University of Guelph. Students in the PODS field will be strongly encouraged to choose this option.
Funding:
PODS students are funded primarily through teaching assistantships. Philosophy's biggest courses all have tutorial components--as a teaching assistant for those classes, graduate students get the opportunity to run their own weekly tutorial classes with undergrads. The department will provide you with lots of resources to help you out with any questions you might have about preparing and teaching your tutorial classes in the form of workshops, faculty mentoring, and MA seminar discussions. 
How to Apply:
Doing the program: