In Memory of Alan McKenzie (1936-2020)
Many wonderful things have been written about Alan McKenzie's life and legacy, and there is no doubt he leaves behind a hole in the hearts of all those who knew him, especially his loving family and friends. An intrepid traveler and successful businessman, Alan was also a talented artist, writer, lecturer, collector (of Russian stamps), true-crime enthusiast, historical activist, amateur actor, and animated story-teller. In all things, he showed a zest for life and a perpetual joy in learning, from piano to poetry to his family's history and heritage. He was active in the Clan McKenzie Society, founding the Canadian Chapter of the group in 1987, and spearheaded numerous projects to expand and preserve the history of the Mackenzie clan, from restoring castles to coordinating DNA-genealogy projects. Not only was he committed to the greater project to develop and preserve Scottish history, he shared this joy and passion for knowledge and instilled it in others with his ever-ready smile and infectious enthusiasm. He had the gift of true listening and caring, making one feel as though each conversation was meaningful and significant.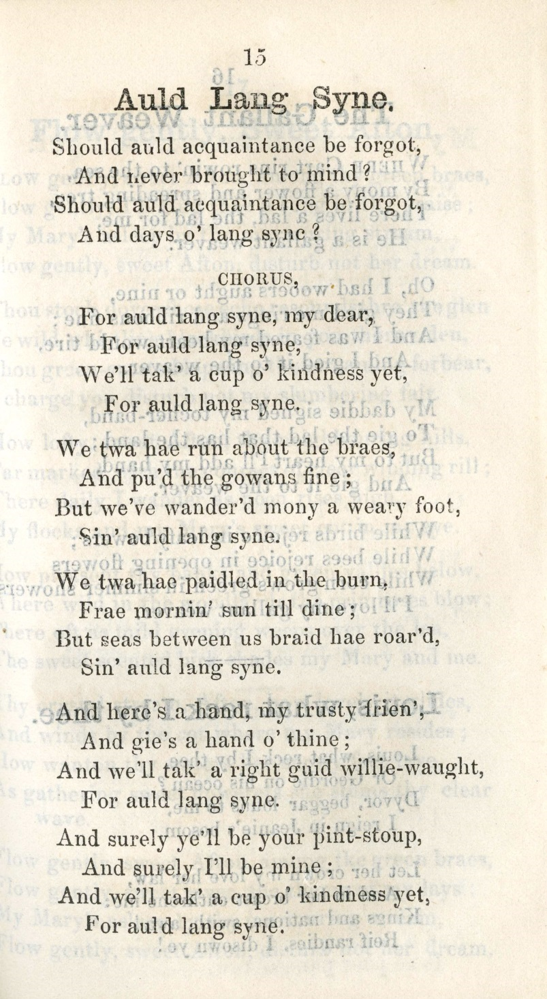 Alan will be remembered here at Guelph with no small degree of fondness. As a founding member and former President of the Scottish Studies Foundation, he has been instrumental in the development and success of Guelph's Centre for Scottish Studies. He played a key role in organizing the endowment for the university's Chair of Scottish Studies, without which there would be no Centre and likely no Scottish Studies at the University. As a result of Alan's dedication and unceasing support, our Centre has been firmly established as the foremost research centre of its kind in North America, drawing students and scholars from across the globe (notable origins include New Zealand, Australia, and various regions of the United States, as well as Scotland and the UK) to collaborate and engage in world-class research. With funding from the SSF, the Centre produces a peer-reviewed journal and book series of international repute, as well as hosting annual colloquia attended by many distinguished scholars (and an enthusiastic audience). The Jill McKenzie Memorial Lectureship, endowed in honour of Alan McKenzie's late wife, has enabled the CSS to host some of the world's most renowned scholars of Scottish Studies, including Michael Lynch, Jane Dawson, T.C. Smout, and (most recently), our very own Graeme Morton, former Chair of Scottish Studies (2004-2013). As a result, the CSS enjoys unparalleled status as a destination for scholars and Scots abroad. This is not to mention the Centre's commitment to community outreach and civic engagement, with representatives at various Highland Games, museum exhibits, Burns Night suppers and lectures, round tables and public talks, as well as generally maintaining an open line to all those who are interested in knowing more about Scottish history.
This is all to say that, without Alan McKenzie, none of this would have been possible. Our activities, varied as they may be, are the legacy of Alan and his fellow SSF members, who believe in our purpose and mandate to research, write, and instill others with our love of Scottish Studies. In doing so, the Centre channels Alan McKenzie's spirit and passion for both learning and Scottish history, and does its best to further his goal of adding to and sharing this wealth of knowledge with all who seek it. Not for ourselves, but for those who follow.
[Robert Burns, "Auld Lang Syne" in Burns' Popular Songs (Paisley: G. Caldwell & Co., n.d.), Scottish Chapbook #14 in bound collection of 34 chapbooks (s0098b48), McLaughlin Library Archives and Special Collections, University of Guelph, Scottish Chapbooks Project, University of Guelph (accessed 2/2/20), https://scottishchapbooks.lib.uoguelph.ca/items/show/732 ]