Online Author's Talk - Lawrence Hill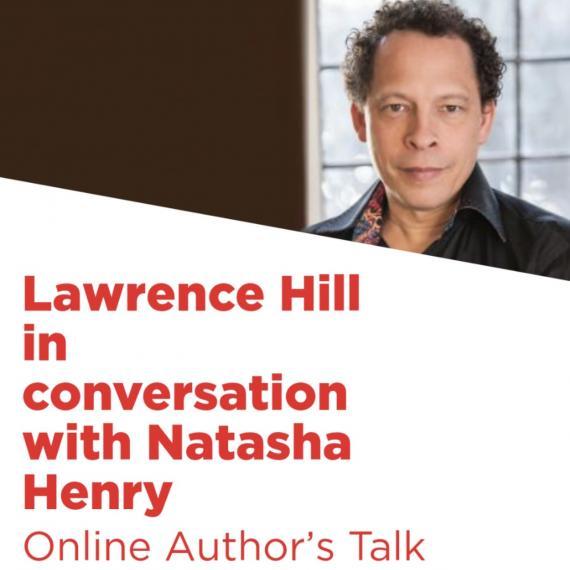 Details
On Friday November 6th at 7pm, the Museums of Mississauga alongside the Mississauga Library will host celebrated Canadian author and University of Guelph School of English and Theatre Studies professor, Lawrence Hill for an online talk. Hill will share research centred around his current project, a novel about African-American soldiers who built the Alaska Highway in British Columbia and the Yukon during WWII. 
Hill will be joined in conversation by Natasha Henry, the President of the Ontario Black History Society to discuss the Black diaspora in Canada, contributions of Black Canadians and African Americans in times of war, and his experiences with writing about Black history in Canda. 
For more information and registration details please visit the following.