2020 Eden Mills Writers' Festival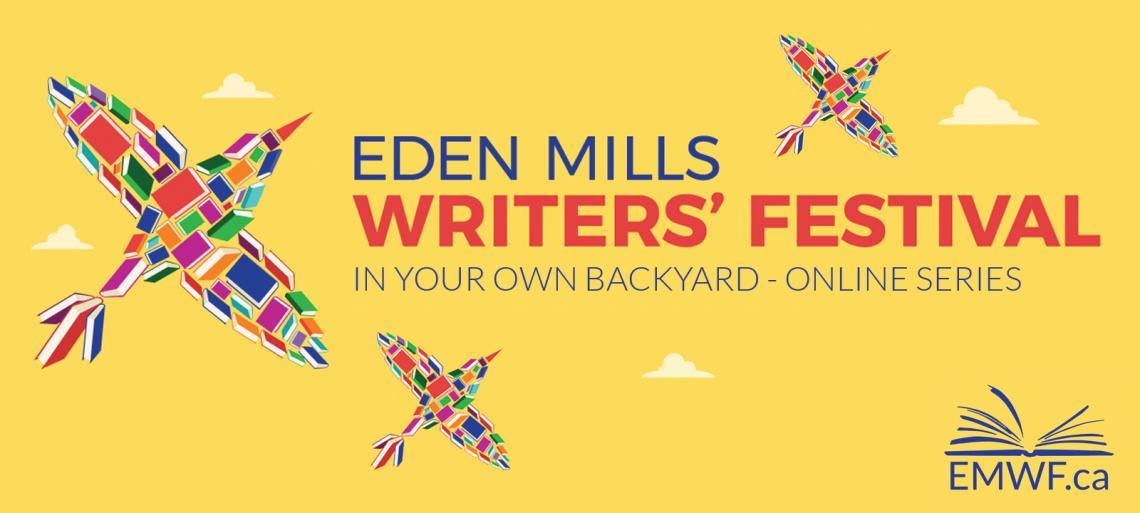 The 2020 Eden Mills Writers' Festival is in full swing! 
Throughout the upcoming weeks, there will be live virtual discussions and readings from a diverse group of contemporary authors and writers, including Emma Donoghue (The Pull of the Stars), Leanne Betasamosake Simpson (Noopiming: The Cure for White Ladies), Catherine Bush (Blaze Island), and Emily Urquhart (The Age of Creativity: Art, Memory, My Father, and Me). 
On Thursday September 10th, the festival will also host a special showcase featuring emerging writers from The University of Guelph Creative Writing MFA program!
For a full schedule, free registration details, and accessibility information please see the following link: https://edenmillswritersfestival.ca/2020-online-series/