Canadian Story Anthology Features U of G Professor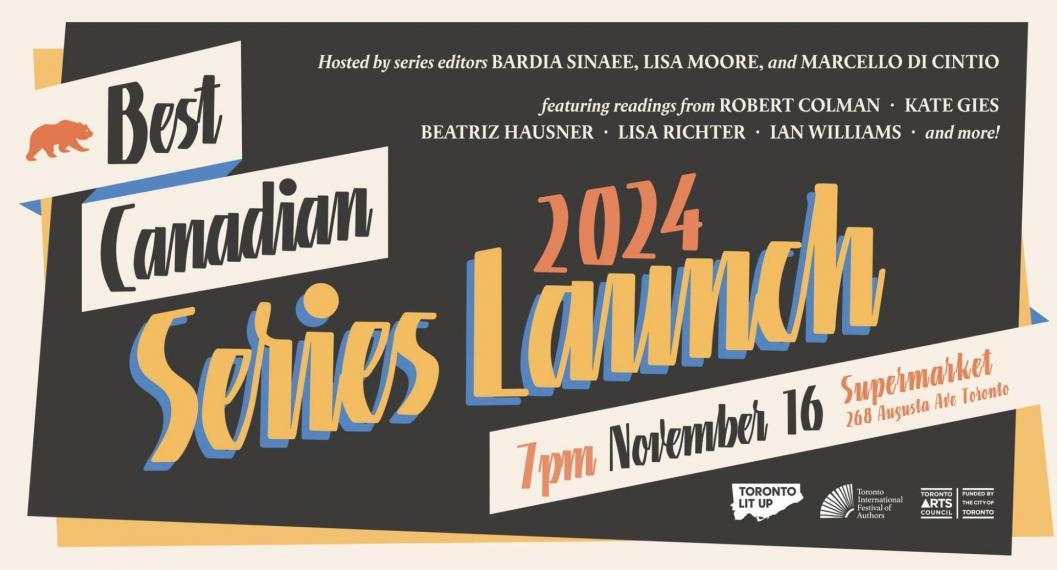 Dr. Madhur Anand, a professor in the School of Environmental Sciences and adjunct professor in the School of English and Theatre Studies, is one of 16 writers chosen for the 2024 Best Canadian Stories anthology.  
The series is edited this year by writer Lisa Moore and "showcases the best Canadian fiction writing published in 2022."  
Anand's story, entitled "Insects Eat Birds," provides a vignette into the life of a young woman working behind the scenes with bird collections in a Natural History Museum. 
The inaugural director of U of G's Guelph Institute for Environmental Research, Anand is a writer whose works blend her life as an environmental scientist and poet.  
This is Anand's third published short story. Previously, she won the Thomas Morton Memorial Prize for Literary Excellence for her short story "Hidden Fruit." In 2021, she won the Governor General's Literary Award for her experimental memoir This Red Line Goes Straight to Your Heart: A Memoir of Halves. 
The launch of the Best Canadian Stories anthology will be held at Toronto Lit Up on Nov. 16 at Supermarket Toronto. A public "literary salon" will be held at The Bookshelf in downtown Guelph on Nov.17 to celebrate the new book, with editor Lisa Moore in conversation about the new book.