THE ENGLISH STUDENTS' SOCIETY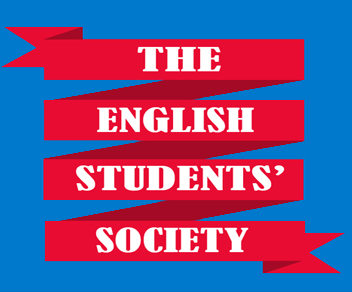 The English Students' Society (TESS) formed in the Fall of 2008 with the aim to enrich the social and academic experience of undergraduate English students at the University of Guelph. TESS forms an outlet for students to meet, interact, share, discuss and get the most out of their English program experience. 
TESS continues to foster this student community largely through events, both social and academic. Past events have included coffee houses, pub nights, post-graduate and career information sessions,book swaps, Scrabble tournaments, and even themed outings such as bad poetry night in the downtown core. TESS also offers English-themed merchandise every semester, allowing students to show their program pride.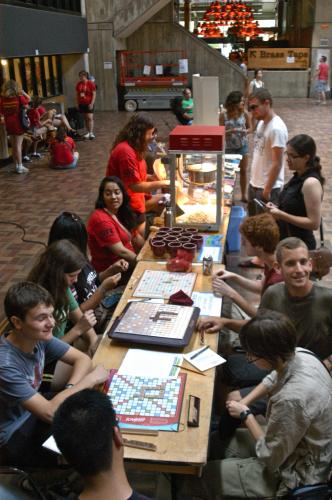 The Society is composed of five executive members as well as class representatives and other general members. Any student is welcome to get involved and executive positions generally become open to undergraduate students at the end of each winter semester. TESS meets weekly and students are always welcome to attend and participate. 
Representatives from TESS also sit on both the Undergraduate Curriculum Committee as well as the College of Arts Student Union, and attend all faculty meetings. 
Contact TESS at tess@uoguelph.ca and check us out on Facebook for further information!