Funny Boy Headed To CBC, Netflix, and the Oscars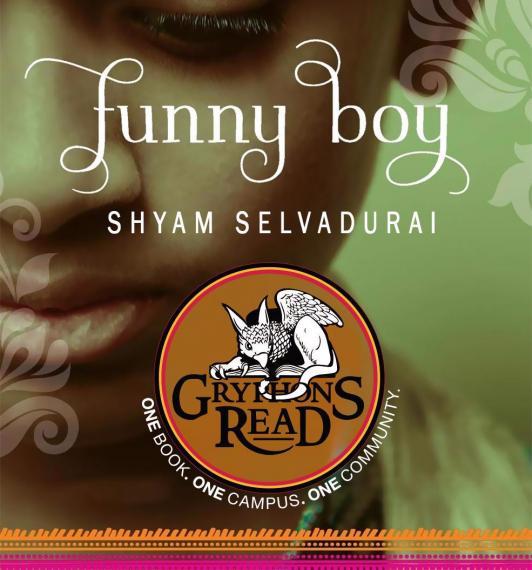 Shyam Selvadurai's novel, Funny Boy is being released as a feature film on CBC TV and Netflix. Adapted by Deep Mehta, the film is scheduled to premiere in Canada on CBC on December 4th and will have a wider, international release on Netflix on December 10th. The film has also been selected to be Canada's Oscar submission for Best International Film. 
Selvadurai's novel is currently the Gryphons Read title for the 2020 academic year. For more information on the upcoming film adaption, please see this feature in the CBC.