Kimberley McLeod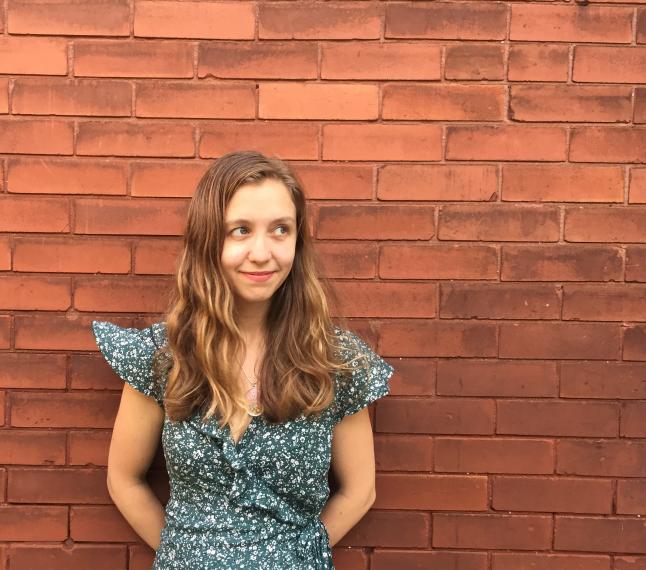 School of English and Theatre Studies
Email:
kimberley.mcleod@uoguelph.ca
Kimberley McLeod is an Assistant Professor in the School of English and Theatre Studies. She holds a BAH from Queen's University, an MA from the University of Alberta and PhD from York University (dissertation: "Theatre, Performance and Digital Tools: Modelling New Modes of Political Engagement"). Her research interests include digital performance; gaming; activist performance; satire and practice-based research.
Kim's research on political performance and participatory media has appeared in Canadian Theatre Review, Performance Matters and Theatre Research in Canada. She is co-editor of the Views & Reviews section of Canadian Theatre Review and is currently Ontario Representative and Secretary for the Canadian Association for Theatre Research. Before coming to Guelph, she taught courses at Brock University and York University. She is also a deviser/performer whose work has been seen in Canada, Ukraine, Belgium and the UK.