Kimberley McLeod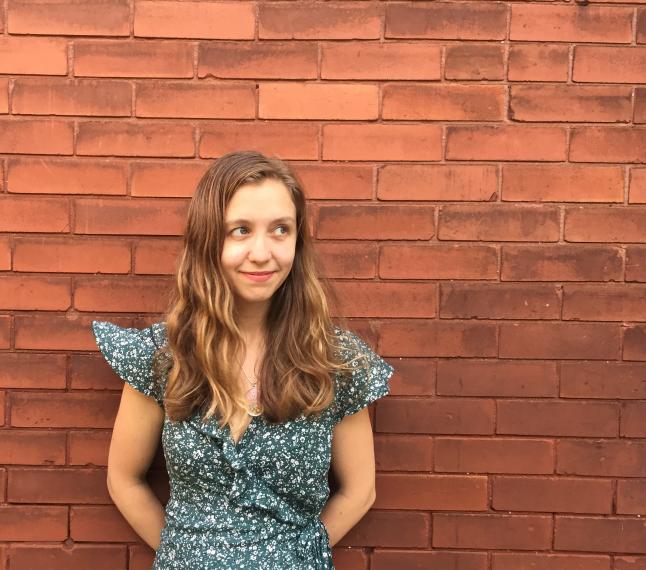 School of English and Theatre Studies
Email:
kimberley.mcleod@uoguelph.ca
I joined the School of English and Theatre Studies in 2016 and teach courses in contemporary performance practices, including devising and approaches to digital performance. My main area of research focuses on the intersection between political performance and participatory forms of media. My current book project, Performing Digital: Publics, Politics and Participation (advance contract MQUP) uses performance theory and critical media studies to investigate how live performance and activism can work with new media tools to facilitate political engagement. An ongoing secondary area of interest for me is the role satire plays in contemporary political culture, particularly within Canada. I am also co-editor of the Views & Reviews section of Canadian Theatre Review and have edited issues of the journal on Gaming and Time's Up.
Much of my work employs research creation/performance-as-research methods. I am currently working on a performance as research project that addresses the predominance of female voices as digital assistants (e.g. Siri, Alexa) and how this relates to understandings of the openings and constraints for the female voice in performance. I was also recently the director of The Haven Project, a fiction podcast on food security created in collaboration with the University of Guelph's Arrell Food Institute.
Education
PhD, York University
MA, University of Alberta
BAH, Queen's University
Selected Publications
"'Siri, Are You Female?'": Reinforcing and Resisting Gender Norms with Digital Assistants." Critical Stages//Scènes critiques. Issue 21 (June 2020)
"'That Felt Real to Me': When Reality Theatre and Reality Television Collide." Theatre Research in Canada 39.2 (Fall 2018): 209-226.
"Knowing Ways in the Digital Age: Indigenous Knowledge and Questions of Sharing from Idle No More to The Unplugging." Performance Matters 2.2 (November 2016): 63-80.
"Finding the New Radical: Digital Media, Oppositionality and Political Intervention in Contemporary Canadian Theatre." Theatre Research in Canada 35.2 (Summer 2014): 203-220.