Taylor Graham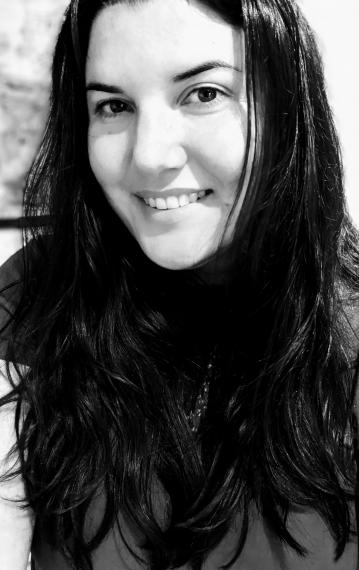 School of English and Theatre Studies
As a writer, theatre artist, and academic, Taylor's work often examines rural feminist identities and the decolonization of bodies in space. Her work as an opera librettist and playwright puts marginalized peoples in a protagonist role and asks audiences to investigate use of space, often through site specific theatre. 
Her MFA thesis project in creative writing was a play set in Taylor's small hometown of Goderich, Ontario, after an F3 tornado forced residents to reimagine the physical and emotional structures of home. Taylor's fictional reimagining of this upheaval features a sarcastic local woman who runs a make-shift radio show out of her grandmother's cottage. This woman faces the fears that drive her as she listens to victims of the tornado call into her radio program and folks from her past start to invade her cottage.
Taylor's PhD research is focused on the Blyth Festival Theatre found in Huron County which has presented 45 years of, "original.Canadian.theatre" (blythfestival.ca). Using studies of the Irish literary revival as a methodological apparatus for this research, Taylor's investigation is focused on the theatre's relationship to questions of nationhood, identity, decolonization, community engagement, and legacy.
You can purchase Taylor's plays through the Playwrights Guild of Canada's website: https://playwrightsguild.ca/paupress/profile/taylor-marie-graham/view/