SOFAM alumni collaborate across provinces on new YouTube channel
Artist Emily Pittman (SART '16) and Digital Media Associate Grace Esford (SART '17) launch YouTube channel, "Emily Pittman Art"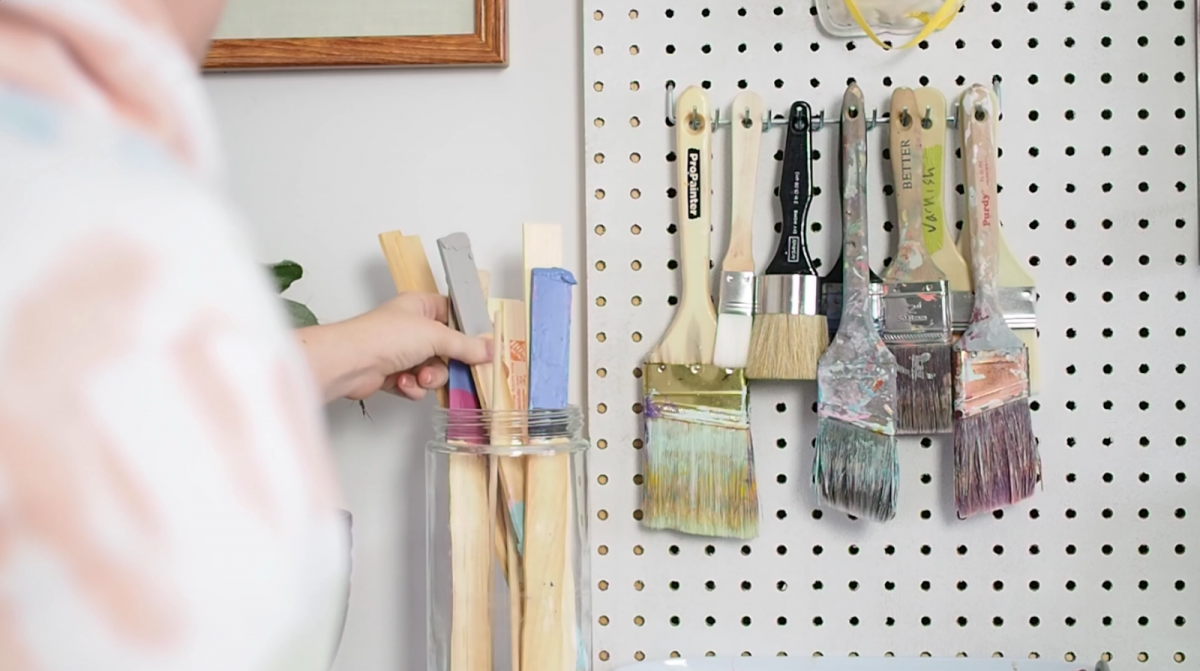 Art finds a way to connect us, even across provinces, and that's exactly what happened for two College of Arts alumni. Artist and arts educator Emily Pittman (SART '16) and digital media associate and freelance video editor Grace Esford (SART '17) have partnered to launch Emily Pittman Art, a YouTube channel that bridges both of their talents into one digital space.
While working from different provinces in Canada, the University of Guelph alumni collaborate virtually to bring a dynamic channel to life that is a vlog-styled exploration of Emily's artist's practice and studio time.
Emily Pittman is a visual artist, writer, and educator based in St. John's, NL. She earned an Honours BA (with Distinction), majoring in Studio Art and English from the University of Guelph. She is an instructor in the Art & Design Essentials program with the College of the North Atlantic and is represented by Christina Parker Gallery (NL) and Jones Gallery (NB).
Pittman was a finalist for Arts NL's 2019 Emerging Artists Award and has exhibited at venues including The Rooms (NL), Confederation Centre for the Arts (PEI), Eastern Edge Gallery (NL) and Boarding House Gallery (Guelph, ON). She has been featured on the cover of Visual Arts News, as well as in Riddle Fence, The Overcast, and The Telegram. She co-founded Studio Mates, a platform of community-based professional development programs for artists.
Grace Esford is a Toronto-based freelance video editor and a digital media associate at Toronto Metropolitan University (formerly Ryerson University). She completed a Bachelor of Arts (honors) in Studio Art with a minor in Museum Studies from the University of Guelph in 2017.
Through her experiences in a variety of media driven workplaces, Esford has solidified talent in problem-solving and being a collaborative team member. To build on her love for academics and research, she completed a Master of Professional Communication graduate degree in 2020 from Toronto Metropolitan University.
Follow the YouTube channel as Emily showcases her artistic musings and be inspired to create in your own way.
Find Grace and Emily on Instagram and TikTok
IG: @graceesford; @emilypittman
TikTok: @graceesford; @emilypittmanart