Art History Speaker Series Presents: Dr. Ron Spronk
"Bosch & Co? New insights from technical studies of paintings attributed to Hieronymus Bosch"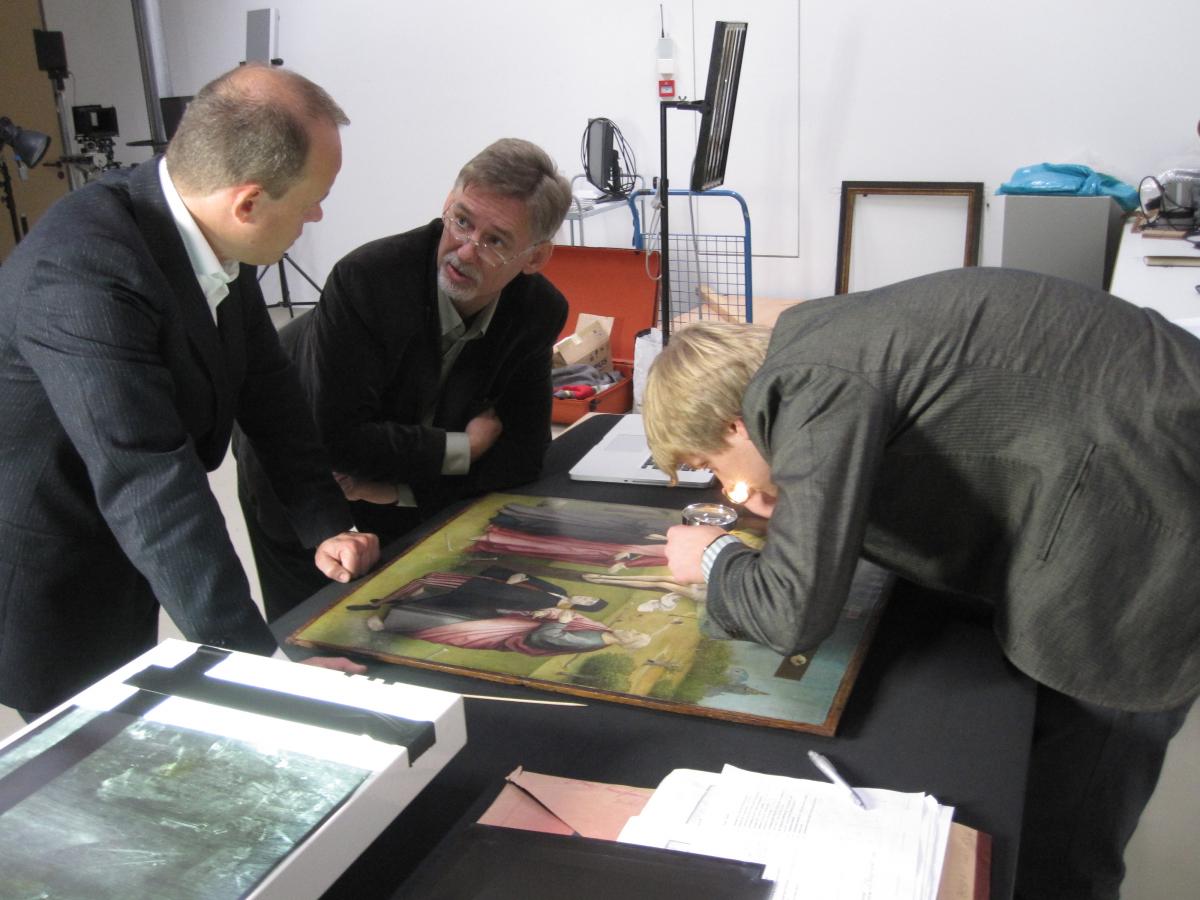 Dr. Ron Spronk is a specialist in the technical examination of paintings. From 1994 to 2007 he worked in different capacities at the Harvard Art Museums in Cambridge, Massachusetts, most recently as Research Curator. He has published widely on the technical examination of paintings and he co-curated award-winning exhibitions on Mondrian's Transatlantic Paintings and on Early Netherlandish diptychs. In 2010, he coordinated the technical documentation of the Ghent Altarpiece and he is currently a member of the team that is studying the oeuvre of Hieronymus Bosch. He also teaches part-time at Radboud University in Nijmegen, the Netherlands.
Tuesday, February 11, 5.30pm,
Macdonald-Stewart Art Centre
Upstairs Seminar Room
Please join us at the reception following the talk