Congratulations Maya Ben David!
Video Fever 2015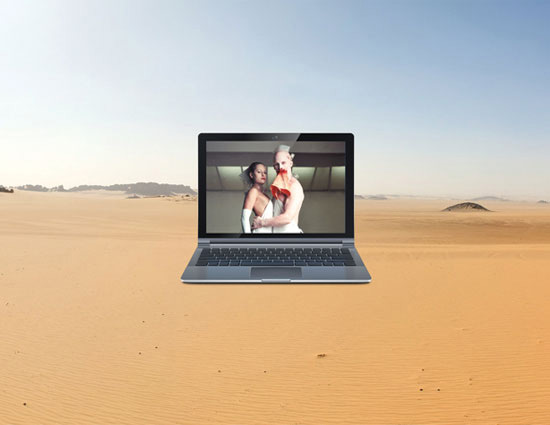 New Work by: Maya Ben David, Julia Huynh, Alvin Luoung, Iqrar Rizvi and Rosalie H. Maheux
James Rollo, Tiffany Schofield, Jordyn Stewart, and Blair Swann
Screening and Opening Reception: January 17, 7 – 9 pm
Exhibition runs until February 6th
Trinity Square Video is proud to present our third annual showcase of emerging video art from undergraduate students in the Toronto and surrounding area. Selected by a jury of young artists and curators, this showcase provides a glimpse of what is on the horizon of video-based practices in contemporary art. These diverse works explore performance for the lens, rituals of queer care-giving, post-internet aesthetics, perceptions of authenticity, and language and migration. For the first time, Video Fever has been extended into a full length exhibition of both single and two-channel installations in addition to the program of single channel works. On opening night we will also be announcing the recipient of the Trinity Square Video Summer Student Commission, awarding a promising artist access to our facilities, equipment and staff for the creation of a new work.