SOFAM Celebrates John Kissicks Tenure as Director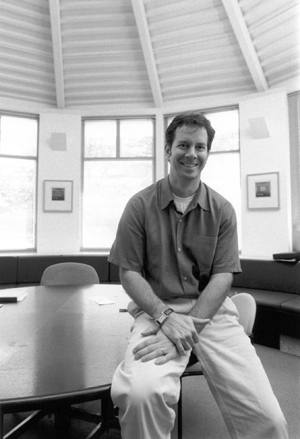 SOFAM's semester end celebration was a little bitter sweet this year, as we bid a fond farewell to our long serving Director John Kissick. 
Director since 2003, John's innovative style of leadership has transitioned the School into the new millennium, and brought national and international recognition to its programs.
Continuing to serve as a faculty member in Studio Art, John's experience and advice will be an invaluable asset to our new Director Sally Hickson, who takes the reigns this July.
SOFAM thanks John for his excellent service, and wishes him the best in his new found freedom, as he takes up the new mantra "Not My Problem"!