Anna Cox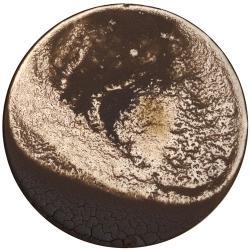 Sessional instructor, Studio Art
School of Fine Art and Music
Description
 Anna Cox is a writer and photographer.
 She has exhibited her work internationally in cities such as New York, Boston, and Los Angeles. Recent exhibits include Corcoran College of Art and Design, (Washington, DC), Museum Joure (Joure, Netherlands), The University of London (London, England), The San Francisco Zen Center, (San Francisco, CA) The Market House (Monaghan, Ireland) and the John Rylands Library, University of Manchester, (Manchester, England).
 Before coming to Guelph, Anna was a tenured professor and director of the photography program at Longwood University in Farmville, Virginia.
 Anna's writing has appeared in places such as The Chronicle of Higher Education, Carve magazine, RVA magazine, Hamilton Arts and Letters, and in the anthology, P.S. What I didn't Say. She is currently writing a novel about photography.