Nice
- Français -
Third year study abroad program, 2 semesters in France.
Spend your 3rd year in Nice, taking courses which will count towards your BA in French from Guelph.
Nice is a coastal city in the south of France near Marseille (France), Genoa (Italy), and, of course, the Mediterranean Sea. Named the French Riviera, this region is known for its pebbled beaches, blue waters and warm climate.
The program is organized by the University of Western Ontario in conjunction with the University of Windsor, Memorial University and the University of Guelph. It is intended for French students (honours program) who wish to improve their knowledge of the French language, its literature and its culture.
The program is coordinated by a professor from one of the participating universities.
Below are some photos taken by Professor Dawn Cornelio during her visit in 2007 - 2008: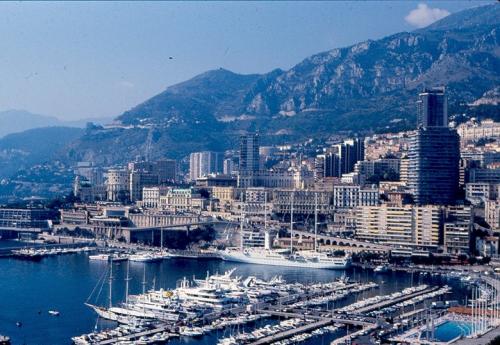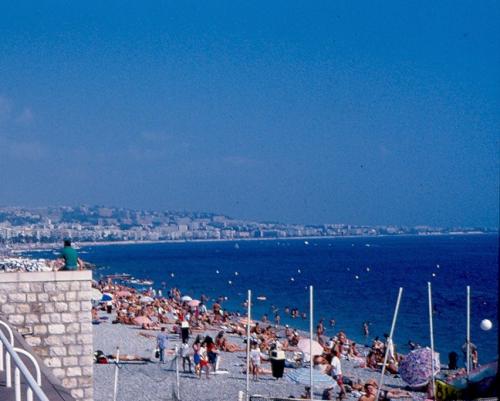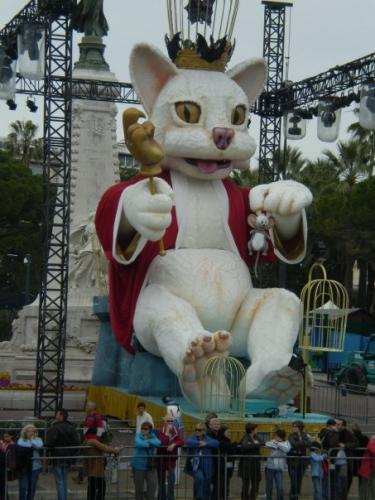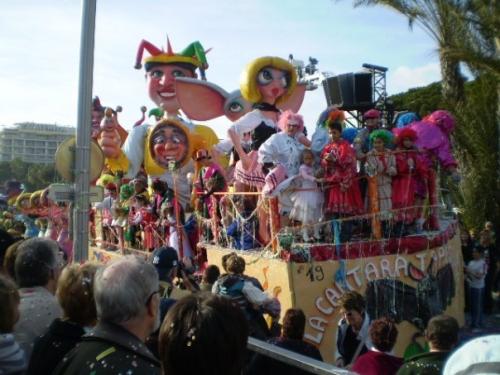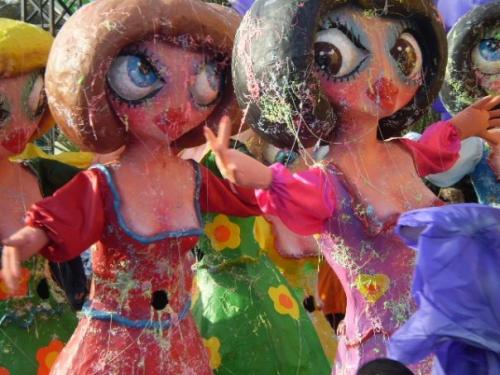 PROGRAM
Curriculum and credits
Participants in the program will take classes with their Canadian professor as well as language and literature courses through the Department of Modern Arts and Humanities at the University of Nice. (See details on the Université de Nice's web site.)
Duration and housing
In France the school year starts in September and finished around the end of May. Canadian students must arrive in Nice at least 10 days before the beginning of courses in order to find housing and to attend pre-semester events.
REGISTRATION
Criteria of eligibility
In order to be eligible for the program, candidates must:
Be registered in the French Studies, Honours program

Have a minimum average of B before leaving

Have a valid passport

Obtain a visa and all other documents necessary for travel (the participant is responsible for the costs)

Attend a preliminary orientation course and sign a discharge before leaving for France

Provide names of 2 guarantors from the university community, at least one of which must be a professor.
Please note that the number of spaces is limited and that the spaces are offered to students who fulfill all of the above requirements. Additionally, applying to the program does not guarantee participation in the program.
Procedure for registration
Candidates must satisfy the criteria of eligibility.
If you are interested in the program, please apply as soon as possible. The registration form is also available at the School of Languages and Literatures' reception desk beginning in November. 
To find out more, please contact Professor Frédérique Arroyas, School of Languages and Literatures at farroyas@uoguelph.ca.
Please visit the University of Guelph's Centre for International Programs to apply online for the Nice Exchange program.
Due date
The due date for applications is in February.
BUDGET
Fees
Participants are responsible for the cost of airline tickets, travel documents, vaccinations, additional health insurance, registration fees and any additional spending.
Financial assistance
Participants are still eligible for OSAP.
Students who fulfill the registration requirements before the due date are eligible for travel grants from the University of Guelph.