Academic Transition Program

The Academic Transition Program offers an opportunity for adult learners who do not meet the admission requirements of a specific degree program to complete coursework before bridging into an academic program.
---
Benefits of the program
---
Earn University credits before transferring to a degree program.
Take advantage of flexibile study options.
Build academic skills and habits.
Particpate in student life and access support services as a University of Guelph student.
The Academic Transition Program provided the opportunity to change my career path. I was welcomed with open arms and received all the guidance I could need in order to work towards my target program. - Matthew N.
---
Need to Know
---
You may take any undergraduate course offered by the University, as long as any stated prerequisites are met or the approval of the instructor is obtained. 
You may be eligible for the Ontario Student Assistance Program (OSAP) depending on your circumstances. You can learn more here. 
The grades earned will become part of your University record.
You will be required to apply to transfer into a degree program and meet the admission requirements for that program as an "internal transfer" student. Students will usually do this before they take 10 courses
---
Academic Plan
---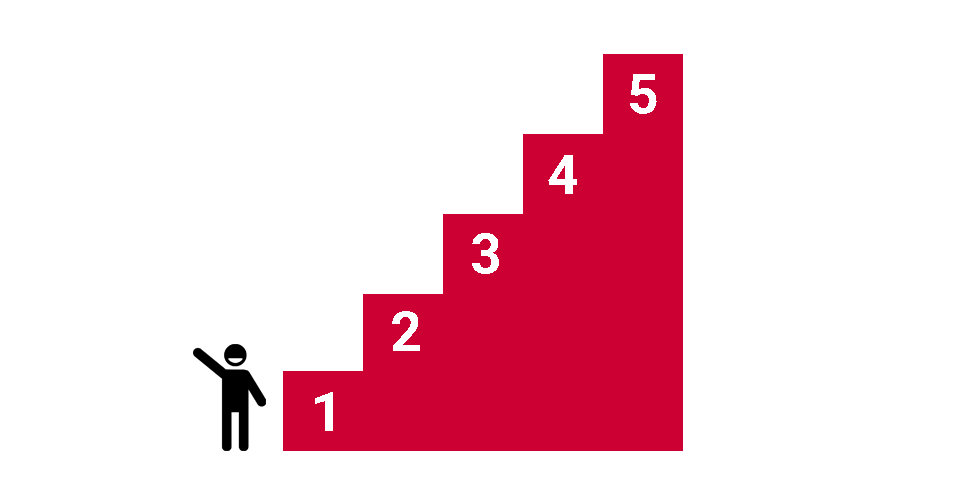 1. Review your eligibility, connect with Admission Services and apply.
2. Upon successful admission, connect with your program counsellor to plan your studies.
3. Complete your initial courses and access support services.
4. After completing 2.0 credits(generally 4 courses), and meeting your degree admission requirements - apply for an internal program transfer.
5. Continue your studies in your new degree program until completion!
---
Study Path
---
Once enrolled in the Academic Transition Program, there are a few steps that can ensure a successful transition to your selected degree program.
1. Review the undergraduate calendar for course requirements. It is recommend you study courses related to your planned degree, when
possible.
2. Review the internal transfer requirements to ensure you meet the admission requirements of the program you are working towards (including high school prerequsiuties or
equivalents).
3. Check in with your program counsellor to ensure you are on track!
---
Admissions
---
Applicants to the Academic Transition Program should meet the following criteria:
have not previously registered at a university
have completed their Ontario Secondary School Diploma or equivalent and
have been out of full-time secondary school for at least two years
are Canadian citizens or Permanent Residents
Entry to the Academic Transition Program program is only available for the Fall semester.  Application instructions and a full list of requirements.
Questions on the application process?
Rebecca Roibas
Admission Counsellor
---
Academic Counselling
---
Sarah Bradley
Program Counsellor Academic Transition Programs