Where are they Wednesday: Gabriella Sundar Singh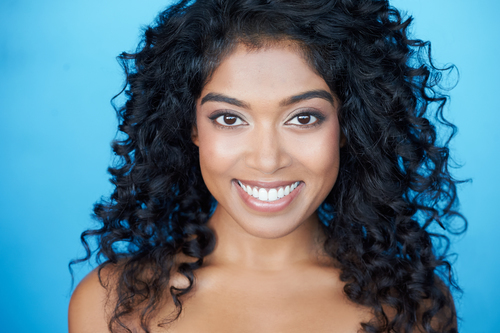 Gabriella Sundar Singh
Bachelor of Arts, Theatre Studies (2011)
Actor, Singer, Dancer (ACTRA), Scarborough, ON.
Gabriella Sundar Singh graduated from the School of English and Theatre Studies in 2011, majoring in Theatre Studies with an Honours degree. Gabriella continued to expand her education in theatre by pursuing post-graduate studies in Children's Entertainment from Centennial College and later Acting from the National Theatre School of Canada from 2014-2017. Gabriella has built an impressive resume, acting in film and television productions such as Kim's Convenience, Designated Survivor, Taken, and The Next Step. She has an extensive background in theatre, performing in festivals such as the Shaw Festival and the Stratford Festival. She has performed in Prince Caspian, Brigadoon, King Lear, and Much Ado About Nothing, among many others. Congratulations on your successes and growing career, Gabriella! We are proud to have you as a College of Arts alumna.
Sing, dance, and act your way toward your goals – pursue the Arts at the University of Guelph!