Where are they Wednesday: Kassondra Krahn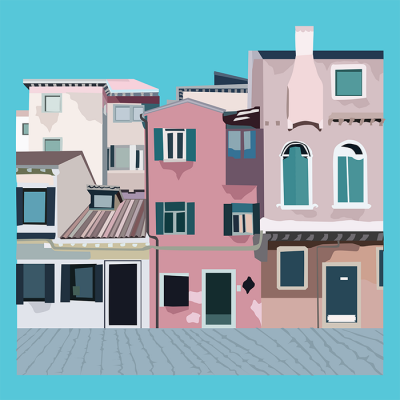 Kassondra Krahn
Bachelor of Arts, Fine Art and Art History (2014)
3D Environment Artist at Next Level Games Inc., Vancouver, BC.
Kassondra is a 2014 graduate from the School of Fine Art and Music. Following graduation from the University of Guelph, Kassondra completed an Associate's Degree in Videogame Art and Design from Vancouver Institute of Media Arts in 2016. It was here that she began working as an Environment Artist for Next Level Games Inc., an independent video game developer. The company is known for the work they do with Nintendo, helping develop games such as Mario Strikers, Punch-Out!, Luigi's Mansion: Dark Moon, and Luigi's Mansion 3.
Kassondra's work has been featured in magazines such as 3D Artist Magazine and 80 LVL Magazine. She also commissions graphic design work and creates illustrations, drawings, and abstract pieces. To view any of her incredible works, visit Kassondra's website at kassondrakrahn.com. Well done, Kassondra!
Draw out the future of your dreams in the College of Arts!
All photo credits go to kassondrakrahn.com.