Where are they Wednesday: Marcella Veenman-Mulder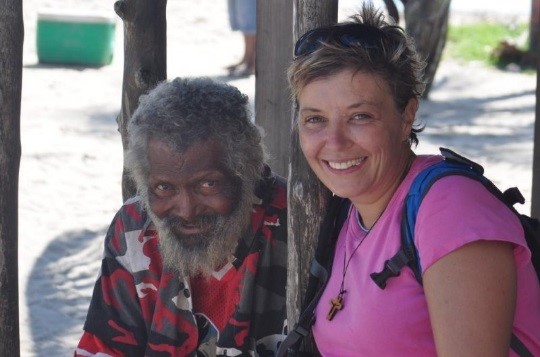 Marcella Veenman-Mulder
Bachelor of Fine Art (Art History), 1995
Registered Nurse, Part-time Faculty at McMaster, Hamilton, ON.
Marcella Veenman-Mulder came to the University of Guelph to complete her Bachelor's in Art History in 1995 and her Master's in Political Science in 2012. Marcella has an impressive educational background; aside from earning her Bachelor and Master of Art degrees here at Guelph she also received a Bachelor of Science from McMaster University in Registered Nursing in 2007. Marcella has worked many years as a registered nurse in the Wellington and Kitchener-Waterloo area. Marcella not only contributed to numerous domestic programs, but she travelled international as Registered Nurse to teach and serve as the Medical Director for Medical Ministry International. As Medical Director, she travelled to Honduras to help patients and teach the community about important medical practices and public health topics. She is currently in the region of Copan, Honduras providing healthcare for those there.
Find the pulse in your career – jumpstart your future with a degree from the College of Arts.