Where are they Wednesday: Michelle Bajurny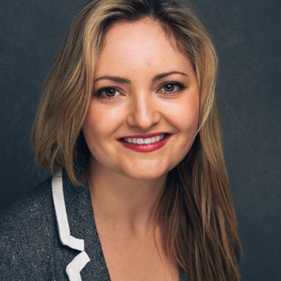 Michelle Bajurny
Bachelor of Fine Art (Studio Art), 2009
Senior Product Designer, London, UK.
Michelle Bajurny is a proven example of how far and Arts degree from Guelph can take you. Michelle graduated from the University of Guelph's Fine Arts program in 2009 and went on to study graphic design at the Parsons School of Design from 2013-2015. Michelle took her passion for art and made a thriving career - she became the Art Director for companies such as Geometry Global and kirshenbaum bond senecal + partners in New York City, and an in-residence designer for Ikea Bootcamp in Sweden. Currently, Michelle lives in the United Kingdom working as a Senior Product Designer for Bajurny Designs. Her projects handle big-name companies such as Unilever, the Dove Self-Esteem Project and UN Equals. You never know where in the world an Arts degree could take you.