Spring Social
2024 Spring Social Event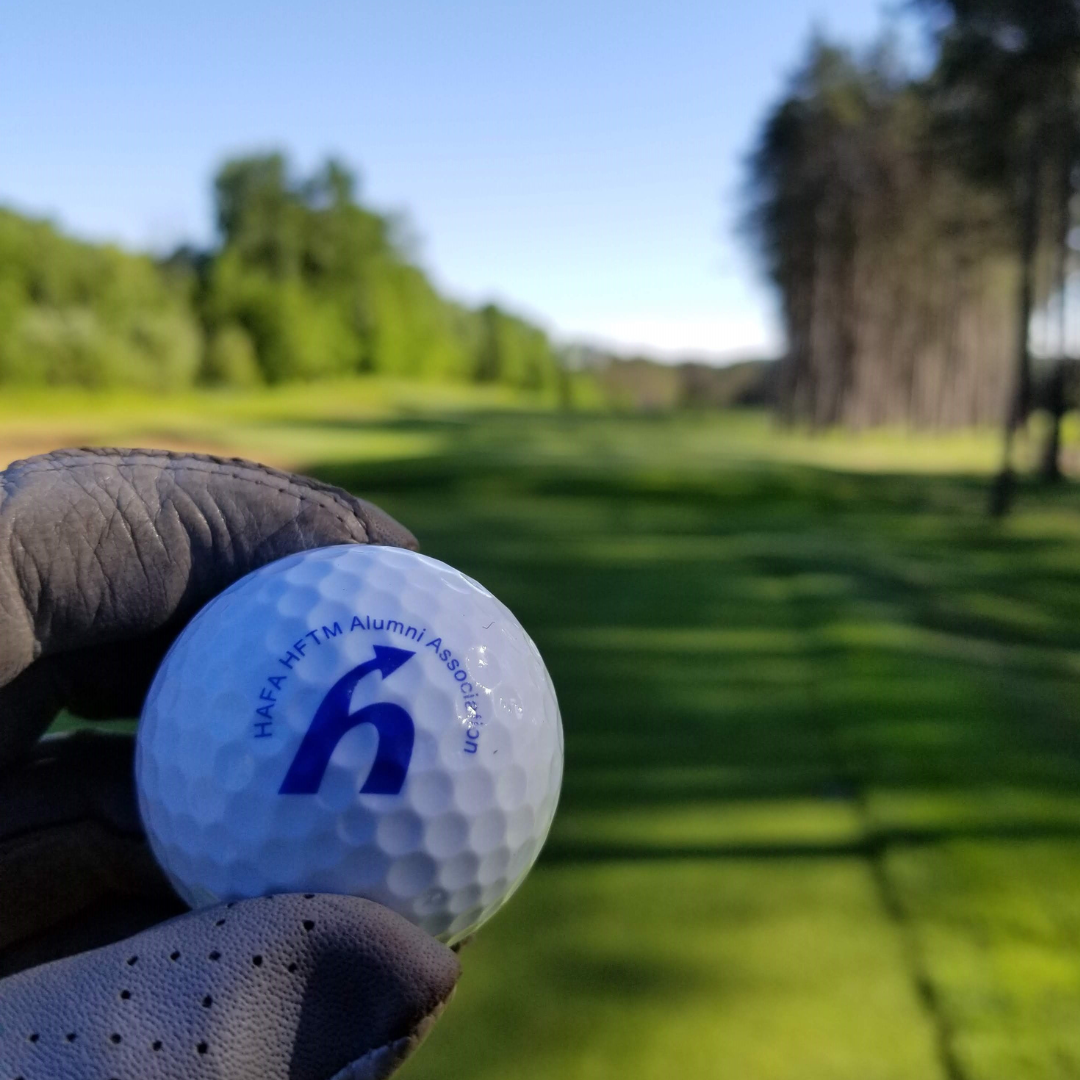 The HAFA HFTM Alumni Association would like to invite you to join fellow alumni, faculty, students and friends for a day of golf!
DATE:
TBD

TIME:
TBD
REGISTRATION LINK:

REGISTRATION FEES:
TBD
REGISTRATION DEADLINE:
TBD
LOCATION:
TBD
Looking forward to reconnecting with you soon!
---
Past Spring Social Events
2023 Golf Event
Uplands Golf and Ski Club
Thursday, June 8th, 2023
1 PM Tee-off
2022 Golf Event
Brookfield Golf Club, Cambridge
Monday, June 20th, 2022
1 PM Tee-off
2021 Virtual Beer Tasting Event
Four Fathers Brewing w/Andy Coulson
Thursday, June 17th, 2021
7 - 8 PM Zoom Event
2021 Virtual Wine Tasting Event
Super Wine Girl w/Angela Aiello
Tuesday, June 1st, 2021
7 - 8 PM Zoom Event
Questions? Please contact: Alex Madott, Alumni Advancement Manager (519) 824-4120, ext 56929.